Canon Rebel T3i, 600D
Corel Paintshop Pro X4
Featured in: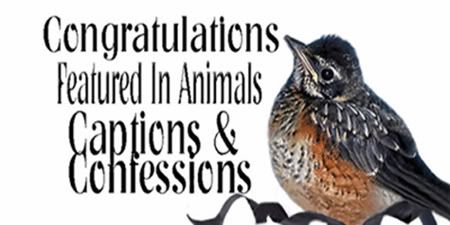 These little guys have a voracious appetite. Good thing they are so tiny or all my plants would be eaten up!
There are many different species of cricket. Each species undergoes the same three key life cycle stages: egg, nymph and adult. The time needed to complete each stage varies slightly according to species. Crickets go through incomplete metamorphosis, meaning they do not enter into a pupal stage, but hatch from the egg looking like adult crickets.
Read more: Life Cycle of a Cricket | eHow.com