My Personal 365 Day Project – "Just Shoot It" – Day 39 – June 15, 2012
100 views
Experimental HDR 3 shots handheld
Canon Powershot SX20 IS
Captured in during a day hike at Herman Baker Park, Sherman, Texas
Featured in: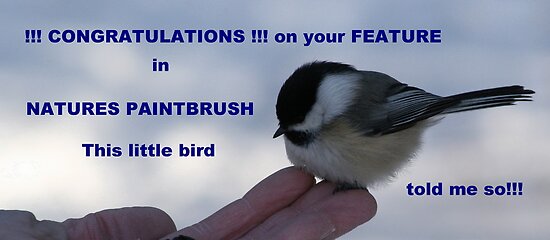 Texas wildflower – Texas Dandelion – Pyrrhopappus multicaulis – The Texas dandelion is different from the common dandelion. It is much larger and taller and is sometimes called "False dandelion." It has unique dark purple to black "anther tubes" in the center of the flower. It has lemon-yellow flower heads, one to one and a half inches across. They grow in pastures, along roadsides and in lawns. They have a milky sap. When the seed heads are dry, they look like little puff balls. The Texas dandelion grows six to twenty inches long, blooms in the mornings from March through May and is part of the sunflower family.
Experimental HDR 3 shots handheld
Canon Powershot SX20 IS