131 views
Canon Rebel T3i 600D
Corel Paintshop Pro X4
Featured in: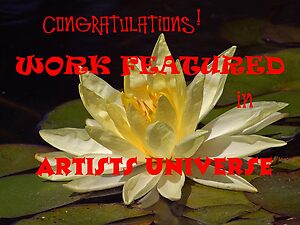 California poppy is a perennial plant that grows 5 to 60 in (130 to 1,500 mm) tall, with alternately branching glaucous blue-green foliage. The leaves are ternately divided into round, lobed segments. The flowers are solitary on long stems, silky-textured, with four petals, each petal 2 to 6 cm (0.79 to 2.4 in) long and broad; flower color ranges from yellow to orange, with flowering from February to September. The petals close at night or in cold, windy weather and open again the following morning, although they may remain closed in cloudy weather. The fruit is a slender, dehiscent capsule 3 to 9 cm (1.2 to 3.5 in) long, which splits in two to release the numerous small black or dark brown seeds. It survives mild winters its native range, dying completely in colder climates; growth is best in full sun and sandy, well-drained, poor soil.