413 views as of April 20, 2013
Featured in
Plain Backgrounds Group
The Best of Redbubble


Featured Women Photographers
Top Ten Winner in
White Flowers in Enchanted Flowers Group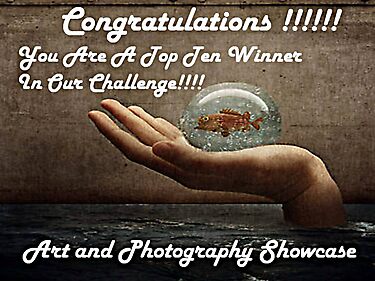 Wild Onion Flowers attract bees and butterflies. Their flowers are fragrant and if mowed the smell of onions is intense.
It has smooth, flat leaves that can be used in place of chives, the young onions can be harvested and used the same way as you would green onions, and mature bulbs can be harvested to used the same as the yellow or white onions in the store. It produces clusters of small white flowers in the early spring which will become little bulblets. Each bulblet will form a new plant. The plant goes dormant in the summer and re-emerges in the fall.
Scientific Name: (Allium canadense var. canadense)
Definition: Lily family.
Canon Powershot SX20 IS