My dog and I went out early one morning, getting saturated with the heavy morning dew to catch Texas' state flower and it was well worth the discomfort to see this in the morning mist.
454 views as of April 20, 2013
Canon Powershot SX20
FEATURED IN: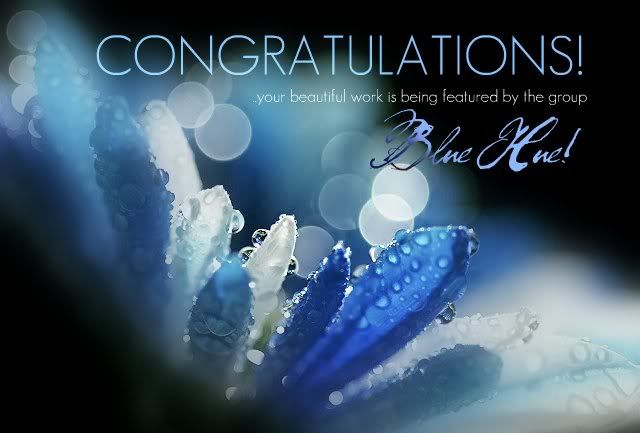 The Texas bluebonnet became the official state flower of the Lone Star State in 1901. Its scientific name is Lupinus texensis. Other names for the Texas bluebonnet are buffalo clover and wolf flower. Mexicans refer to this flower as el conejo. Varieties grow in the western, southern, and eastern regions of Texas.
A hardy winter annual native to Texas this is the most commonly seen variety along roadsides and in uncultivated pastures throughout the state. Flowers are densely arranged on a spike with a characteristic ice white terminal tip. Bluebonnets cannot tolerate poorly drained, clay based soils.
Canon Powershot SX20 IS