A simple tribute to one of my favorite mindless comedies, Idiocracy by Mike Judge.
In it, a man of average intelligence volunteers for a human cryo-freezing experiment for what he thinks is going to be one year on ice. He is forgotten about, however, and awakens in the future where idiots have inherited the earth through mass breeding and he is found to be the most intelligent man on the planet.
Very, very funny, yet dumb movie. I highly recommend it if you like that kind of comedy.
Last sale date 12/15/12
Also makes a great sticker!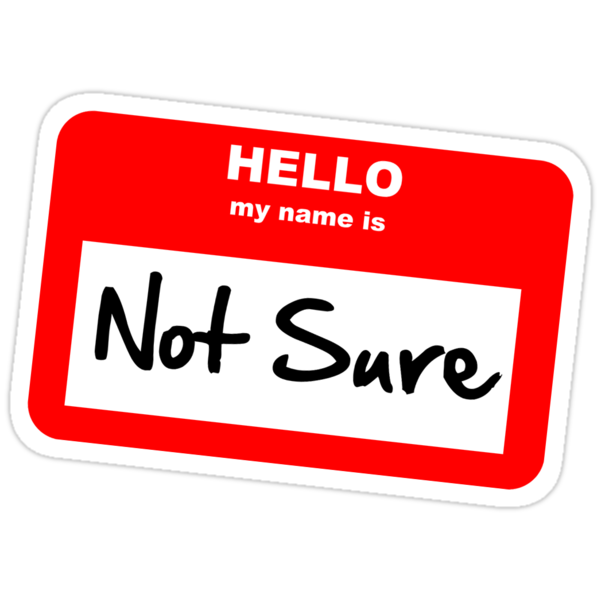 You may also enjoy: