---
If you would like to view my work I am

For my Red Bubble Beta Site please Check Me Here
This is my photos as a slide show on Youtube.
HERE It will wake you up so if you are at work turn down the volume a little.
All The Materials Contained May Not Be Reproduced, Copied, Edited, Published, Transmitted Or Uploaded In Any Way Without My Permission. My Images Do Not Belong To The Public Domain.
© Anthony Hedger 2008. Using this image for any purpose and in any way, without prior permission, will lead to legal action.
*
*
You may not have guess it but I loved my NIKON D60 and now I am in love with my Nikon D5200
*
*
*
Buying a Nikon doesn't make you a photographer. It makes you a Nikon owner. ~Author Unknown
How true
*
I also
*
The logos below are just some of the fantastic groups which I am in.

*

*
!
*
Country Bumpkin
*
100% Group and proud of it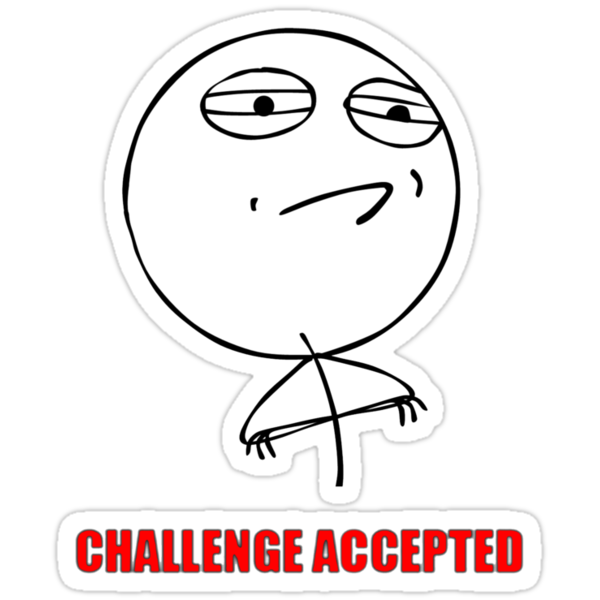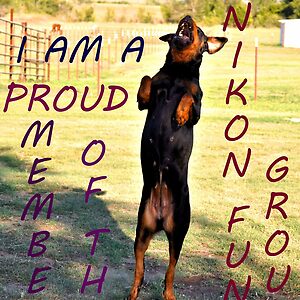 Hey guys,
Thank you for dropping by to look at my photographs please come back again soon to see what's new in my collection and if you would like to leave comments on any of the photographs you view I will be very grateful to you.
I first got interested in photography when I was about 6 years old and have been hooked on it from that day. And now, as recently as a few years ago I went digital and haven't looked back.
Tony
If any one wants to contact me you can either via a Bubble Mail or my private email address which is: anthony.hedger@hotmail.com
You don't stop laughing because you grow old. You grow old because you stop laughing. — Michael Pritchard
---