LITHUANIA
2010 01 29

*The light that woke up
Could not have reached
Although its silence promised
To come yet did not came
*
:
http://www.redbubble.com/people/antanas/art/451...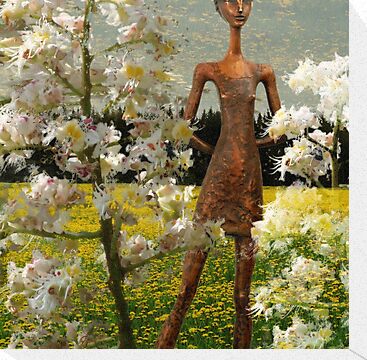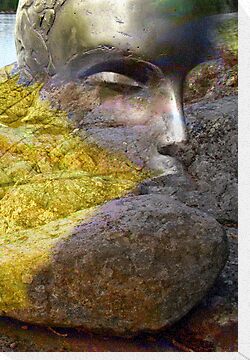 2009 12 01

!
!
Exposition hall (my exhibition today)
!
!
Duke of sculpture – DANIELIUS SODEIKA

!
ABOUT MY EXHIBITION
The woks exhibited represent the linkup of two artists, a photographer and a sculptor. Such an attempt to blend two spheres of art is really innovative and a bit unexpected. There had been few who were successful in such an attempt. Both authors, blending their art by the means of the photo art, are the winners. Sculpture, as such, is rather a static art, sometimes "performing" in a specific, sometimes artificial, environment. However, the means of the plastic photography, seemingly, make the sculptures movable, dynamic; they make you feel the sculptures are moving. They become alive, start moving and react both to the environment and the views captured by the photographer. I would like the viewers also note the colour solutions of the photos, aimed at the strengthening of the overall impression of the imagery. The original blend and overlapping of two arts let see the impressive plastic metaphors, giving birth to various associations.
CLICK PHOTO IF YOU WANT VIEW