Hi, I'm Ann. I am a sixty+ lady who lives on beautiful Mt. Tamborine in Queensland with my lovely, very patient, better half and I love taking photos. Of anything.
I also love looking at other peoples photos and learning how they do stuff. People say you can't teach an old dog new tricks, but I'm determined to prove them wrong.
I currently use the Canon EOS 6D full frame camera, which I think is absolutely wonderful. If it had a built in flash it would be perfect. I also have a Canon EOS7D. My lenses consist of the Canons EFs 18-135mm IS, EF 70-300mm IS, the EF 28-135mm and the EF 17-40mmL and the brilliant Canon EF 24-105mmL and excellent but heavy 100-400L IS. For macros I used to use the wonderful Tamron 90mm but have since traded that one for the equally wonderful, and longer, Sigma 150mm f2.8.
All comments and critiques ( as long as they are constructive) will be gratefully accepted.
I have been fortunate to have been featured on RB's home page a couple of times also.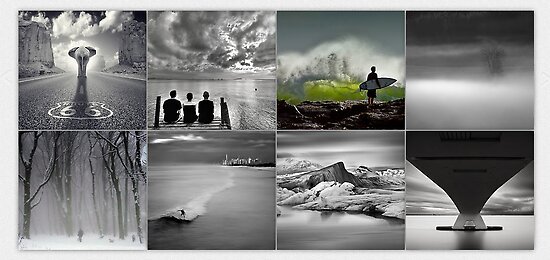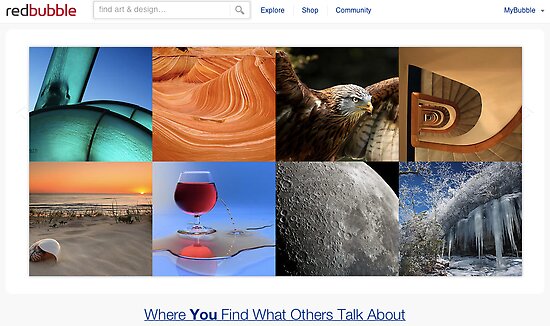 I have been published in several Camera magazines, in both Australia and the U.K. and have won some big competitions, winning at least two Canon DSLR kits as well as other equipment and software. I have also competed successfully in several on-line photo comps.
In July 2013 I had an image published in the popular Australian Geographic magazine in an article about wild weather.
I also had two photos published in the Australian Weather Bureau Calendar for 2013, one of them the cover photo. A pretty neat achievement I've been told.
I recently won a Bronze Award in the International Loupe Awards for 2013.
I won a bronze award in the Better Photography Magazine Photographer of the Year for 2010.
In 2014 I started dabbling in Fractal Art. Fractal Art is completely computer generated using programs like Apophysis and Ultra Fractal which use math equations and logarithyms. I'm good at basic maths like adding and subtraction and multiplication but when it comes to algebra etc, well, lets just say I'm no Einstein, so it has been a hard, and painful journey for me. Photography will always be my first love and passion, but Fractal Art does satisfy my creative cravings when I can't go out taking photos.