Bicycling down the lane with his granddaughter and his sheep dog, this French farmer brings his herd of sheep back to the barn for the evening. These "brebis", female sheep, are probably the source of milk for delicious cheeses well known in the area around Labastide Murat in southwestern France. Map showing Quissac, France
Contrast the bicycles and relatively mild weather to the herding sheep on horseback in the cold Red Desert, Wyoming, USA.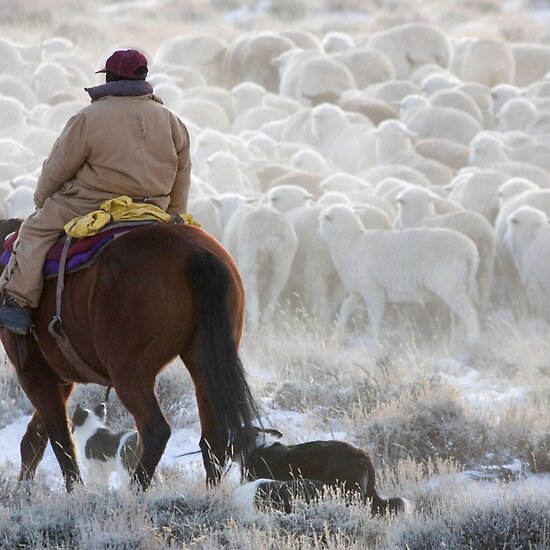 Canon SX1, ISO 400, f8, 1/160, focal length 48mm. Views 3427 and Faves 13 as of 29 July 2012, thanks for dropping by.
Featured in:
- RedBubble/explore/featured+photography, September 2012
- Hosting Tutorial Class, November 2010
- Cee's Fun Artsy Friends, May 2011
Thank you so much for dropping by!