RuttleWild.com and A.M. Ruttle… "Wildlife, wild places, wild light… Mountains, the ocean, the sky… give it to me all. All wildlife photography is shot in the wild." Through still photographic images and video, RuttleWild captures the wildness of the rugged Tetons/USA as well as the splendor of the world's oceans. On the tamer side, RuttleWild is known to indulge in the best that rural France has to offer!
Click on 500px.com for more images and aerials, and on Horns, Hooves, and Antlers on Vimeo.com for a recent video shot in conjuction with OneDayInJacksonHole.org.
Image clients include legal offices, decorators, remote lodges in the wild, NPR Blogger/Krulwich, World News Inc/wn.com, and several breast cancer charities.
For a quick blast of the images that are getting the most attention, go to:
Features.
New cases for the iPhone4 (click the image below):

You can skip to the type of image that most interests you with these links:


Mammals


Landscapes


Avian_Images


Underwater


France


Ranching and Sheep Herding


Abstracts


Images With Over 1,000 Hits


Winner Images
Featured Member of:
- Volcanoes, Earth's Geology and Atmosphere
- Mountain LIght-
- Wild Horses, Mustangs, & other Non-Domestic Equines
- Masters of the Scenic
- Underwater Creatures
- Naturally Black or White, Duo and Contrast
- Closeups in Nature
- Your Country's Best
- Nature's Paintbrush
- Featured Women Photographers
Check out the Star Tribute to A.M. Ruttle
For images by family member Gina Ruttle (Whalegeek), click here!
© Copyrighted, all rights reserved. All images and writings are copyright © A.M. Ruttle.
_________________________________________
by A.M. Ruttle
Click on the image below to make the pages of the book "Flip"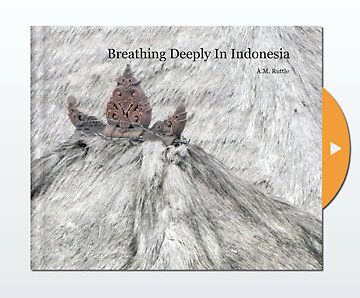 _________________________________________
Most popular image by number of views:
Field of Lupine has "up-staged" the Pinto Foal (again)…