Canon EOS 350D and 18-55mm lens
also notice there is a plane there too,
Nowhere else on earth has the meeting of land and sea created the magnificent beauty of Canada's Pacific Coast. The magnificent Pacific Rim National Park is the only national park entirely on Vancouver Island, providing protection for substantial rain forests and an amazing marine environment on the west coast of Vancouver Island.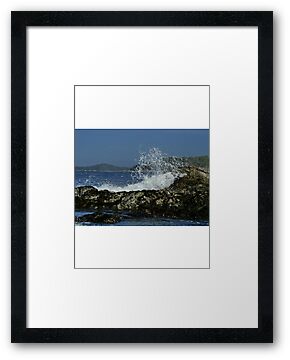 The full force of the mighty Pacific Ocean mercilessly pounds the constantly changing shores of this rugged coastline.
The territory now known as the Pacific Rim National Park has a significant history, having been inhabited by the Nuu-chah-nulth people for thousands of years. A rich natural heritage evolved as Vancouver Island became isolated from the mainland, retaining a great diversity of mammals, birds, reptiles, amphibians and fish species.
The unique Pacific Rim National Park encompasses a total area of 49,962 hectares of land and ocean in three separate geographic units – Long Beach, the Broken Group Islands and the West Coast Trail. Features of the park include long sandy beaches, an island archipelago, old-growth coastal temperate rainforest, and significant Nuu-chah-nulth archaeological sites.
The following communities and areas are located in the magical stretch of coastline (80 miles / 140 km) that is the Pacific Rim (West Coast) region of Vancouver Island. Click on a name for ddetailed information on that community or region.