<a href='http://www.myfreecopyright.com/registered_mcn/C...' title='MyFreeCopyright.com Registered & Protected' ><img src='http://storage.myfreecopyright.com/mfc_protecte...' alt='MyFreeCopyright.com Registered & Protected' title='MyFreeCopyright.com Registered & Protected' width='145px' height='38px' border='0'/></a>!
MCN :: CN1E1-NHCAJ-BXQAE
-———————————————————————————-
BEST VIEWED LARGER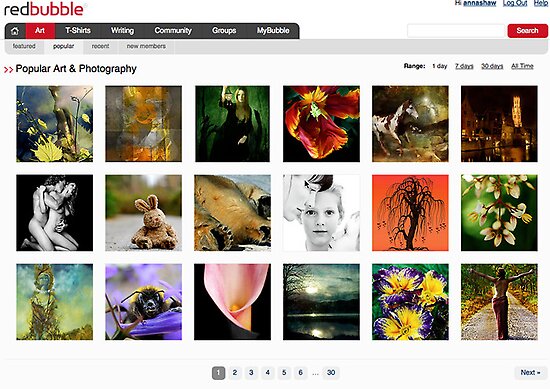 The Hermit
After a long and busy time, building, creating, loving, hating, fighting, compromising, failing, succeeding, you now feel a profound need to retreat and to contemplate your past, your present and your future. In a small, rustic home deep in the woods, you hide, reading, organizing, resting or just thinking. But every night at dusk you head out, carrying your lantern.
It is during these restless walks from dusk till dawn, peering at, and examining whatever takes your fancy, that you see and realise all the things that you have missed, about yourself and the world. It is as if the secret corners in your head are being slowly illuminated;
The Hermit is a card of introspection, and analysis This is not a time for socializing; the card indicates, instead, a desire for peace and solitude. Nor is it a time for action, discussion or decisions. It is a time to think, organize, ruminate, and take stock. There may be feelings of frustration and discontent during this time of withdrawal. But such times lead to enlightenment, illumination, and clarity.
In regards to people, the Hermit represents a wise, inspirational person, friend, teacher, therapist, someone you would usually sees alone, someone the rest of your friends and family may not know about. This a person who can shine a light on things that were previously mysterious and confusing. The hermit will help you find what it is you are are seeking.
The Hermit is a card of connections and enlightenment. Combined with a desire to just "be alone," you might be feeling impatient with people who disturb your peace or who can't see what you are seeing ("Are you blind?" might be your refrain, or, more typically, "You just don't get it, and I can't explain it to you.").
Like an artist who hides for days then emerges to paint a masterpiece, this quiet time allows all the pieces to fall into place. So go ahead and go on late night drives, long walks or go on retreat for a month. When you come back, you will see everything in a brand new light.
Adapted from http://www.aeclectic.net
-——————————————————————————————
Created in Photoshop.
For the background I used three of my own photos and merged them together to give the impression of woodland. My own textures were added. The hermit and the lantern were added later and the whole was colour-filled and textured to add to the depth of the final image. I wanted the Hermit's face and lantern to be the significant parts of the image.
I am grateful to the following artists who made their stock available…
Model by mizzd-stock
Lantern
-——————————————————————————————
There was only one song playing in my head when I was creating this.
'Somewhere' by Barbara Streissland
"Someday, somewhere
We'll find a new way of living
We'll find a way of forgiving
Somewhere…
There's a place for us
Somewhere a place for us
Peace and quiet and open air
Wait for us
Somewhere
There's a time for us
Someday there'll be a time for us
Time together with time to spare
Time to learn, time to care
Someday, somewhere
We'll find a new way of living
We'll find there's a way of forgiving
Somewhere… Somewhere… Somewhere…
There's a place for us
A time and a place for us
Hold my hand and we're half way there
hold my hand and I'll take you there
Somehow…
Someday, somewhere…"
---
The other cards in this series are….