<a href='http://www.myfreecopyright.com/registered_mcn/C...' title='MyFreeCopyright.com Registered & Protected' ><img src='http://storage.myfreecopyright.com/mfc_protecte...' alt='MyFreeCopyright.com Registered & Protected' title='MyFreeCopyright.com Registered & Protected' width='145px' height='38px' border='0'/></a>!
MCN :: CCY5W-5UF24-555VC
On 30/04/2010 Strength has had 1108 views, 314 comments , 97 favourites and 4 features*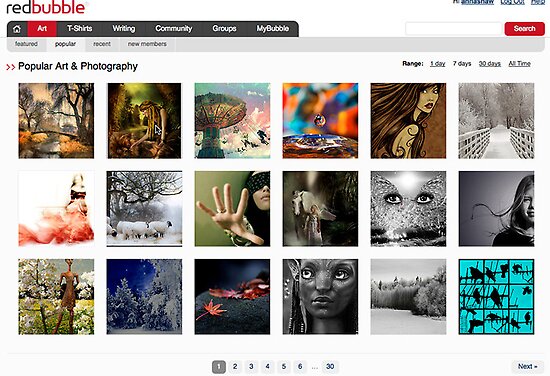 !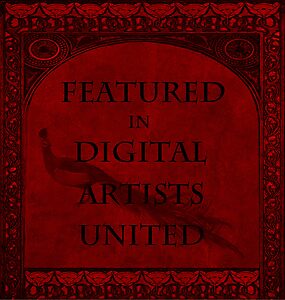 Strength
(Find the hero within yourself)
Now, victorious over your enemies, you are feeling feeling arrogant, powerful, even vengeful. There is a hot passion in you that you can barely control.
It is in this state that you come across a woman struggling with a lion. Running to help, you arrive in time to see her gently but firmly shut the lion's mouth! In fact, the beast, which seemed so wild and fierce a moment ago, is now completely at her command.
Amazed, you ask her, "How did you do that?" One hand on the lion's mane, she answers, "Will power. Any beast, no matter how wild, will back down before a superior will."
At that moment, the woman meets your eyes; her look is knowing and filled with great power. "Likewise," she says to him, "there are many unworthy impulses inside us. It is not wrong to have them. But it is wrong to let them control us. We are human, not beast, and we can command such energy, use them for higher purposes."
Your rage quieted, the you nod, enlightened, and walk away knowing that it wasn't only the lion that was tamed this day by a woman's inner strength.
Basic Tarot Meaning
This card is a symbol of inner courage and energy. It represents both the Lion's hot, roaring energy, and the woman's steadfast will. The lion symbolises the beast within you – those emotions of anger, rage, envy, lust and indeed all the base emotions which get in the way of your quest for self-actualisation.
The qualities of Strength are already in you, waiting to appear once you have mastered all your base emotions and when you are ready to move on to the spiritual tasks that lie ahead. Its main lesson is that base emotions must be transcended if spiritual wisdom and intuition are to be awakened.
Whispers from the intuition are often drowned out by the constant roar of emotion and preoccupation and fear. Only once you have eliminated these can the silence you need be created.
Eventually you will see the wisdom of letting go of your lower self. This cannot be done with physical force or with undue haste; it is a slow and difficult process.
It is a card about anger and impulse management, about creative answers, will-power and maintaining one's personal honour.
Adapted from aeclectic.net
-——————————————————————————————-
Created totally in CS4. I gave the background a greenish/yellow tinge, to symbolise our baser instincts – here the colours represents those nasty feelings of envy, greed and fear – all of which can be overcome by your own strength.
I chose the model, both for the amazing feeling of strength and compassion that she exudes,and because I loved the fact her hair was itself, very lion-like.
I am grateful to the following artists who generously made their stock available…
Mizzd Stock Model
Lion
Background by elenadudina
-————————————————————————————
The song was just right there in my consciousness all the time I was creating this image.
It is Maria Carey singing -'Heroes'…
There's a hero
If you look inside your heart
You don't have to be afraid
Of what you are
There's an answer
If you reach into your soul
And the sorrow that you know
Will melt away
And then a hero comes along
With the strength to carry on
And you cast your fears aside
And you know you can survive
So when you feel like hope is gone
Look inside you and be strong
And you'll finally see the truth
That a hero lies in you
It's a long road
When you face your world alone
No one reaches out a hand
For you to hold
You can find love
If you search within yourself
And the emptiness you felt
Will disappear
-——————————————————————————————

---
Other cards in this series are….