FEATURED:
"From the Heart" Group ~ September 2013
"Superbly Visual" Group ~ September 2013
"Art Universe" Group ~ September 2013
"Just For You" Group ~ September 2013
"Cards For Children&Young Adults" Group ~ September 2013
"international Showcase" Group ~ September 2013
"Gaia" group – Host Pisk of the Week ~ September 2013
"Creative Cards&Calendars" ~ September 2013
" A Place to Start" Group ~ Feature Gallery ~ September 2013
"THE AQUARIUS" – the Zodiac Sign for those born January 20 – February 18
Angels… Protecting Beings caring for people from specified Signs of the Zodiac. This series was created at the request of the people who need to have a symbol of protection, support, self-identification… or just for fun! :)
drawing on marble paper (mix technique: pen and ink, watercolour, colourd pencils, pastels)
original size: 20 × 30 cm
The symbol for Aquarius is the Water Bearer, symbolically and eternally giving life and spiritual food to the world. The sign of Aquarius is forward-looking and growth-oriented. Concerned with equality and individual freedom, Aquarius seeks to dispense its knowledge, and its vision of equality and individuality, to all.
One of the standout characteristics the Aquarius is their unwillingness to follow the beaten track. With advancement and progress on their minds, there can be an irreverence to old and outdated ways of thinking and doing things.
Many Aquarians aim to free themselves of personal and social conditioning. Although open to change in theory, Aquarians can be surprisingly stubborn. Their idealism runs strong, but they can be very fixed in their opinions.
Aquarians are generally very clever, witty, and intellectual. They value progress and frankness.
There is a bit of reformer in Aquarius."Be true to yourself" and "Don't follow the crowd" are mottos we easily associate with this sign.
Aquarians need space and value personal freedom. They will treat people from all walks of life as equals. Equality and fairness are hallmarks of the sign. If you're quirky and "different", all the better.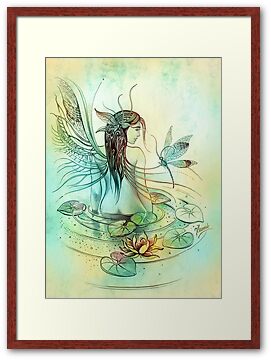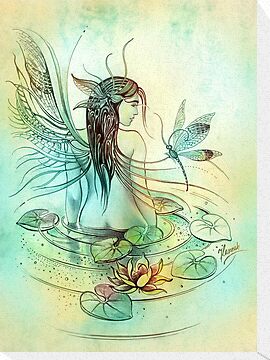 You can see also CALENDAR 2014 – Angels for Zodiac Signs