Photography has entered and taken over my life. I am learning the technical aspects of photography all the time but I work mostly intuitively and try to take my camera with me as often as possible. Reading about photographers and photography takes up most of my spare time but I love the discoveries I am making.
I have 2 websites which are constantly evolving on which constructive comments are always valued:
www.goodchild.biz ; www.annagphotos.weebly.com
I have now started a photography course so that I can rationalise my photography and, as part of the course, it is recommended that I have a blog: http://annagoodchild.blogspot.com/
"Portrait of a machine" is my book on the photos of motorbikes I have just published on www.blurb.com.

!http://ih2.redbubble.net/work.6743423.1.mat,375...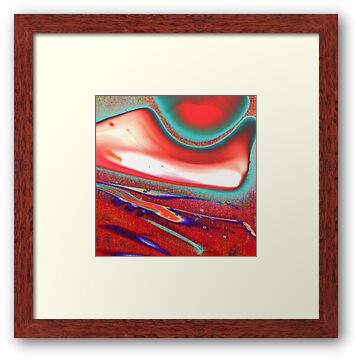 All images are copyrighted All rights reserved. Copying, altering, displaying, redistribution or re-sale of any of these images without written permission from the artist is strictly prohibited.