Anita Inverarity- Commission Details
Artists Statement
Anita Inverarity is a fine art illustrator from Scotland UK specialising in intricate pen and ink creations often with a sense of fantasy and whimsy. Influences include patterns in nature, pop surrealism and victorian classics from artists such as Beardsley, Clarke and Rackham.
Anita has an HND in Graphic Design, is a self taught, self representing artist and is also a trained Silk Screen Printer.
Anita has been an exhibiting artist for 25 years and has taken on commission works both locally and for clients around the world.
Commission Details and Example Ideas
I am happy to undertake any kind of commission and work closely with my client to make sure their ideas are brought alive on paper.
I only usually open 12 commission slots per year, so book early to avoid disappointment, particularly if you require the piece for a special date or around seasonal celebrations.
Some popular ideas…..
Popular commission ideas are to incorporate a portrait of your loved one/s in a fantasy, fairytale setting of your choice,or to transform your child into a "little mermaid" or character such as "Alice in Wonderland" to give you an idea of what can be asked for. My different takes on The Owl and the Pussycat have been popular for Wedding and Aniversary Gifts. People often ask that I weave a special message into the artwork. Looking through my gallery will give you an idea of my range and I can do something "similiar" to previous pieces (although never the same) or something from scratch based on your own ideas. My inkwork also lends itself well to tattoo designs and commissioning an original tattoo is also popular.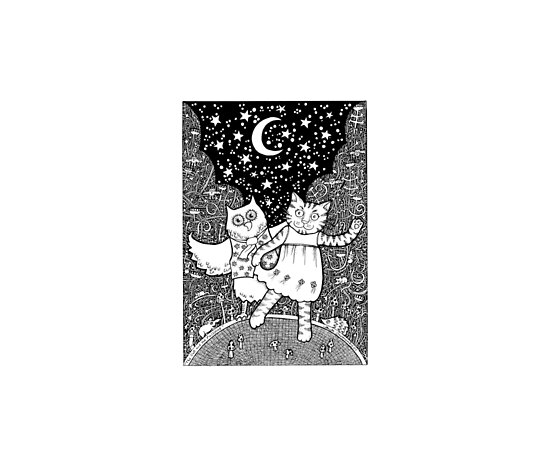 My preferred medium is ink in Black or White or Colour- I also do more traditional portraits and pets in Graphite/ Coloured Pencil on request.
You can view my Portfolio of Work here at my Redbubble Gallery (where I offer cards, prints, calendars and T-shirt designs from the fantastic range of quality Redbubble Products). I hope my art inspires some ideas of your own and look forward to bringing those to life for you.
ANITA'S REDBUBBLE GALLERY
How to Go About Commissioning an Original ArtWork
You can email me direct at ainver@f2s.com or use the bubble mail option to message me (at the top of my redbubble gallery page) and I'll be happy to discuss your requirements or answer any queries.
If you go ahead with a commission I require the fee in advance (this holds your commission slot & the time will not be booked for anyone else)- This is non refundable, so please think carefully before committing to the work. The postage & packing is added when your commission is complete, once paid I will send the work to you. You receive scans of the pencil sketches so we can discuss them & make any chages before committing the piece to ink.
With all complete commissions- I post them on my Redbubble Site (not for sale) so you can view them before I send them to you.
I require the payments to be made by PAYPAL but do let me know if you prefer to pay by other methods and I will see if they can be accomodated.
Example Pricing
All commissions come signed and dated (very discreetly- have a look at my folio and you will see that my signature is incorportated into the piece). I use archival quality ink pens on quality cartridge or watercolour papers.
We can discuss whether you want the piece sent as is or presented in a matt (colour of your choice) or framed (by a proffesional framer to gallery standard).
The price guide below is for the artwork only and does not include any framing/extras or postage/packing. These additions will depend on what you want and will vary on your location.
Examples of Mini/ACEO Miniatures and Pricing
A detailed ACEO or miniature work is (approx 2.5 inches by 3.5 inches) is
£ 20.
Example of a £20 Miniature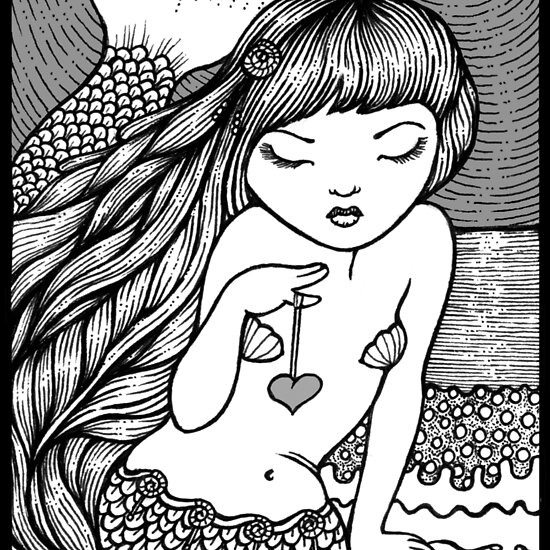 Example of a Miniature in Colour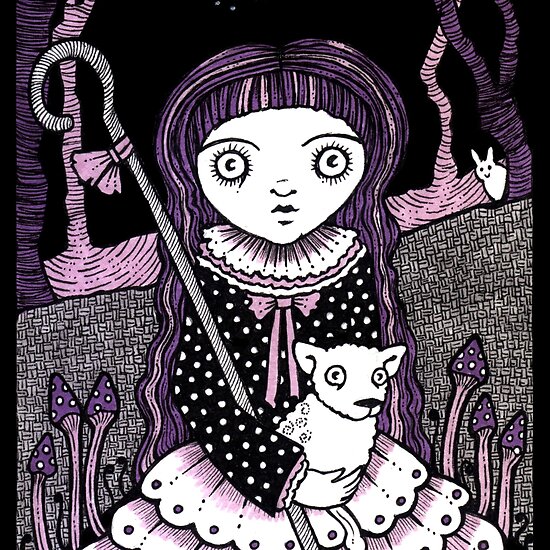 An A5 Artwork can be commissioned for £ 65
Example of an A5 Artwork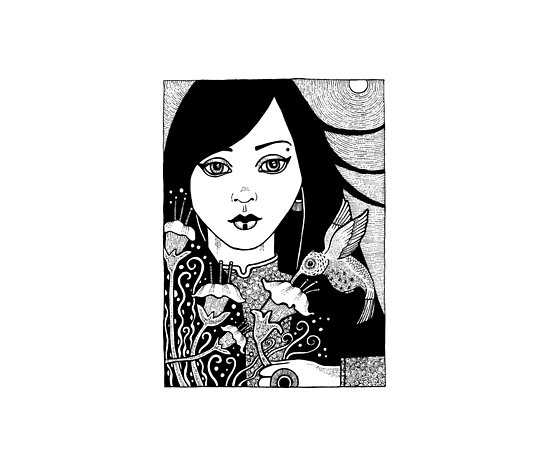 Example of an A5 Artwork in Colour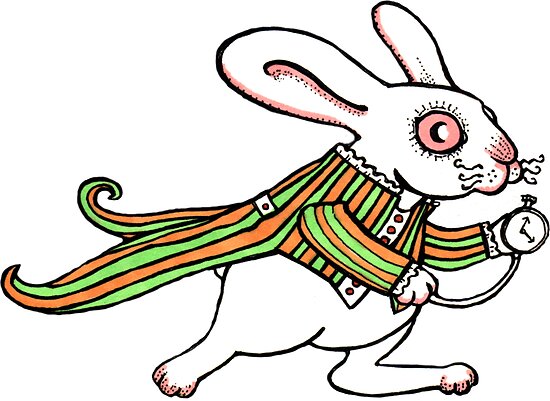 An A4 Artwork can be commissioned for £ 120
Example of an A4 Artwork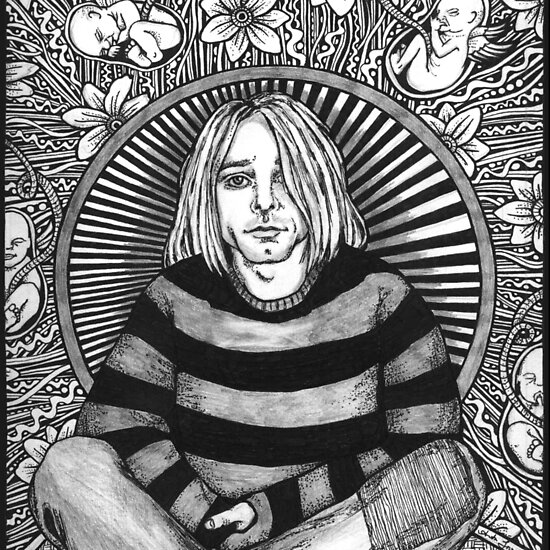 Example of an A4 Artwork in Colour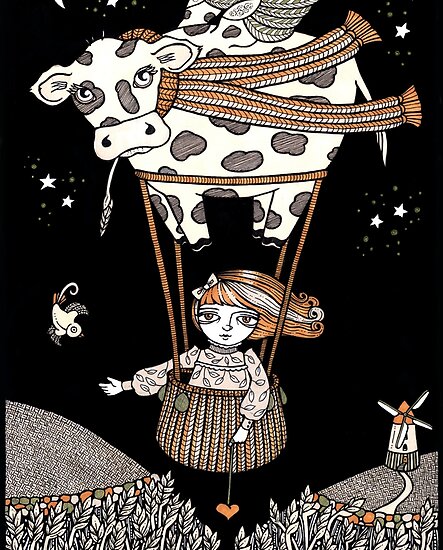 An A3 Artwork can be commissioned for £ 250
Example of a A3 Artwork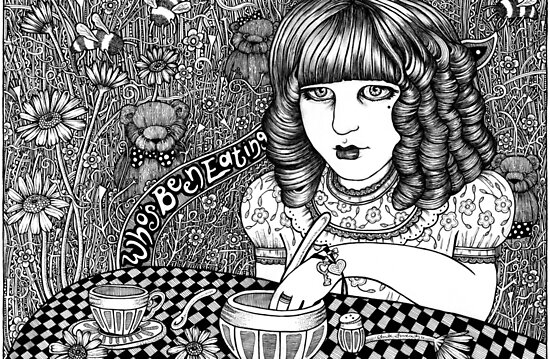 This tends to cover my size range but larger works may be priced on application. Any works over A4 can be paid in 3 equal installments before the start date, if you want more details of "pay up" commissions please ask.
All prices are a correct guideline at June 2012
Apologies if you have missed a commission slot. The best time to book is between Sept and Feb each year. Please enquire again during this time
Thank you for your interest in my Art- Anita xx