I just love this homepage so much !!!!! I've decided to save it here and maybe add to this journal later.
No need to reply, I'm just having fun :)) xx
Then they go do this……………..magic…………..

30th September 2009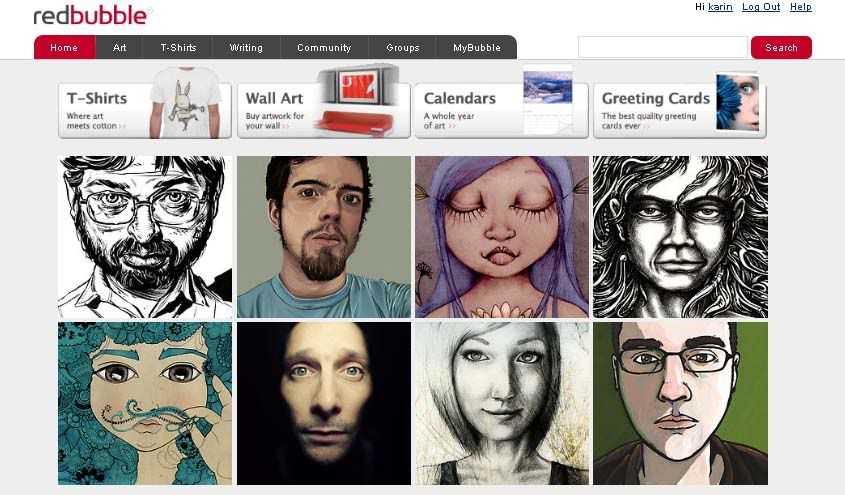 2nd October 2009- SWEET

4th October 2009- Soooo Cute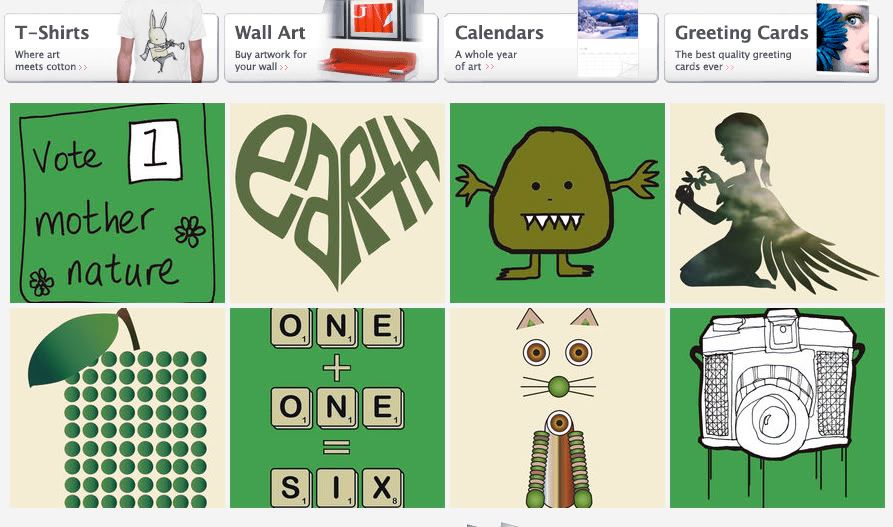 My Experiment……
Moon Magic


Mmmmm I quite likeeee
3rd October 2009

5th October 2009 x2 They just keep coming right now- This journals gonna end up HUGE !!

27th November 2009

30th November 2009- ST ANDREWS DAY

12th Dec 2009- Images from our BLACK XMAS GROUP- Wheee Amazing

31st Dec 2009- Fabulous Moody Blues

31st January 2010- Love these Pink Abstacts, A few of my fav photographers there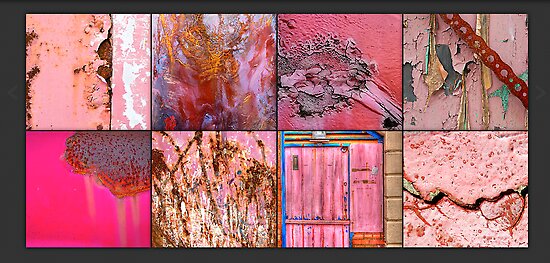 1st March- Pop Surrealism and some of my FAV artists