Anitas Art Newsletter March 2014
My March newsletter is a little early !! Lots going on this month & I feel very honoured to be part of so many wonderful shows.
I have been very busy and there are lots of new pieces going on show for the first time- I hope you can see some of them in person if you are in the Aberdeen area or in Dundee or Beauly.


It is a very special honour to be joining the Northern Arts Club as their special guest artist for this years show. Most of the 10 pieces I submitted will be on show for the first time and I can't wait to share them with you. The exhibition and sale of works will feature over 200 pieces from the members. It is just on for 4 days so I hope you will be able to make it along.
8 Bon Accord Terrace
Aberdeen
Sat 22nd & Sun 23rd March
Sat 29th & Sun 30th March
10.30am-4.30pm
Valkyrie One of my new pieces for the show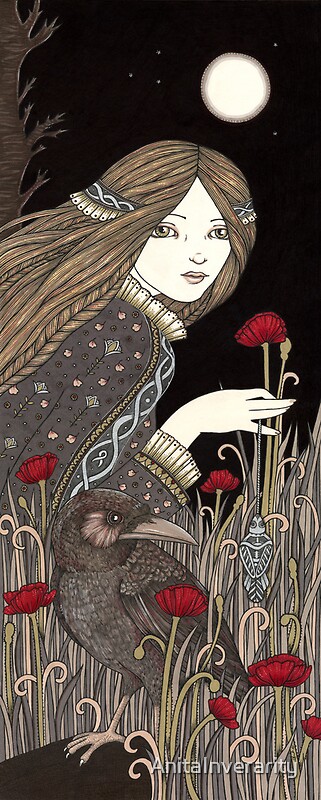 I'm delighted to be presenting a little solo exhibition at the Newton Dee Village Cafe- Always a favourite place of mine for lunch or coffee.
The show has an avian theme and there are quite a few new birdies making an appearance. The exhibition runs until the end of April.
Newton Dee Village
Bieldside
11th March- 30th April
Open Tuesdays to Saturdays from 10am
Please check the website from more detailed opening/closing times. The venue accepts cash/chq only for sales at this exhibition. Website
The Keeper One of my new pieces for the show.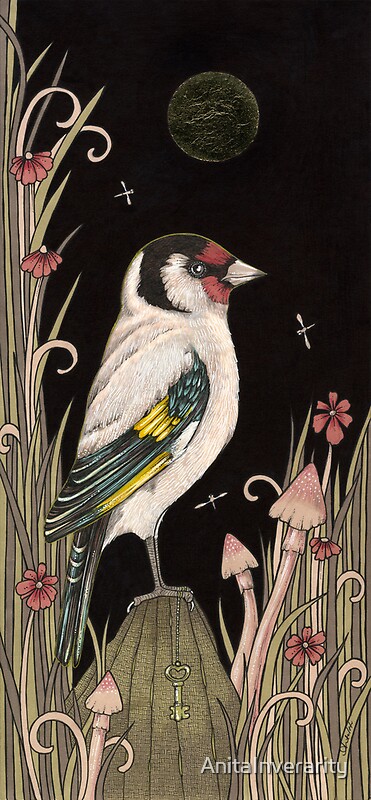 The Milton Gallery Spring show is now open. Always worth a visit to this beautiful gallery just across from Crathes Castle.
Here is one of my pieces you can see there over the spring season.
Pilgrim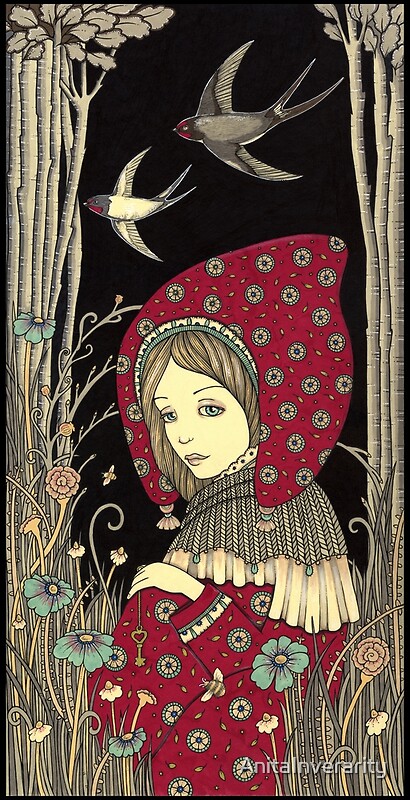 It is Cranes Year again !! This fantastic show in the west end happens only every 2 years.
Raising money for cancer research and always exhibiting the very best of North East talent. I hope you will manage to support Cranes again this year. It is always a great event that I am happy to be part of.
Queens Cross Church
Aberdeen
18th-22nd March
10am-4pm
Hiding Wren One of my pieces for Cranes 2014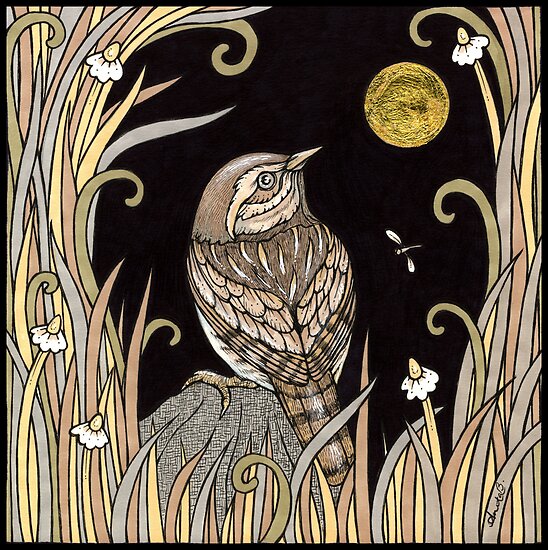 At the time of writing I am hoping to show some work again at the wonderful Gordons Arts Forum Annual Exhibition. This month is delicate operation of drop offs and pick ups whilst working on new pieces for summer. Fingers crossed I make it !! The dates are 21–25 March 2014 at Inverurie Town Hall and it is always an excellent and diverse show.

Thank you to everyone who visited Kelpies & Selkies in Stirling and to Kim Hagen for organising such a super show. The online exhibition store has been extended until the end of March.
Online Shop

My first showing with Gallery Q in Dundee continues until March 15th. It includes some of my large scale works for this year and I have recently updated my blog with the stories behind them. All works from this "Drawing & Painting" Group show can also be purchased online.
My Whisper of the Sith Blog
Website and Online Shop
Protector of the Wild On of my pieces at Gallery Q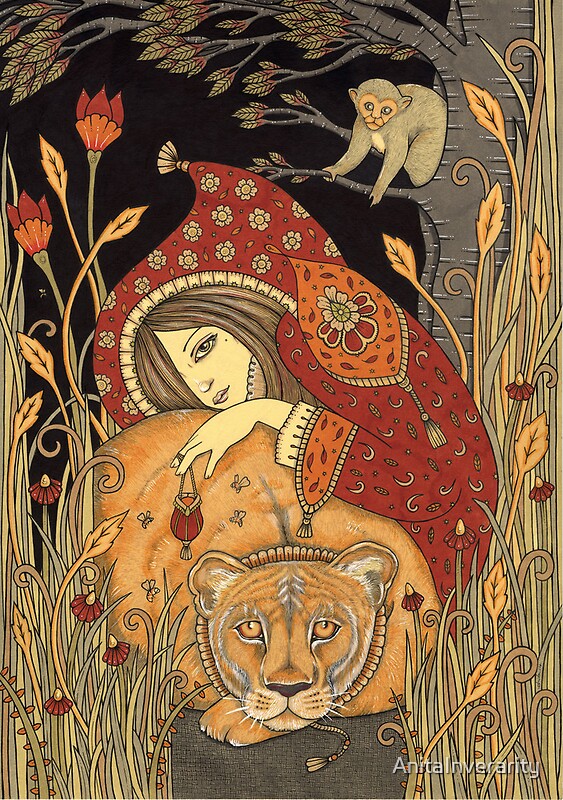 My Aesops Fables series of works can be found in the heart of the highlands this spring at the wonderful Beauly Gallery.
If you are interested in taking one home please contact Cherry Ambrose and she will be happy to advise on shipping etc.
You can view the whole series on my facebook page Here
Website & Contact
"The Tortoise & the Hare" One of my Aesops series


Our Art at the Hall exhibitions start again in April with a rolling program of shows lined up each month. I am very excited to be curating this program right on my doorstep at the lovely hall. I use the word "curating" very loosely as I bring together our artists from the comfort of my armchair but so far it has been a magical experience and something I enjoy very much. I will share the full program soon but in the meantime please come along to our opening show and enjoy the art with the ever present teas and "fine pieces" on offer. I will send a further invitation nearer the time with details of our online store.
Heavenly & Hamespun
The Art of Tracey Swift & Kay Reid
St Peters Heritage Hall
Station Road East
Peterculter
April 5th- 27th April
Open Saturdays & Sundays 2pm-4pm
Or by Appointment ainver@f2s.com
Please follow us on Face Book for the latest news and previews from our artists
ART AT THE HALL ON FACE BOOK
Thank you for reading & enjoying my art
Anita xx