Anitas Art Newsletter July 2013
Warm welcomes to my July Newsletter and I hope you are enjoying the nice weather if here in the UK. I have lots of exhibitions lined up over the summer and hope you can manage along to some to see my work in person.

Solo Exhibition
Monymusk Art Centre
Monymusk nr Inverurie
3rd Aug- 29th Aug
Open- 10am-4pm Daily
Website Link
I am very happy to be returning to the pretty setting of Monymusk for my only solo exhibition this year. I will have a large selection of framed works, unframed browser pieces, prints and greeting cards on display during August. All works are for sale and admission is free. Hope you can manage a visit, there is a very nice restaurant in Monymusk and some lovely walks in this characterful village which fits very well with my theme "Feathers, Fables & Fur"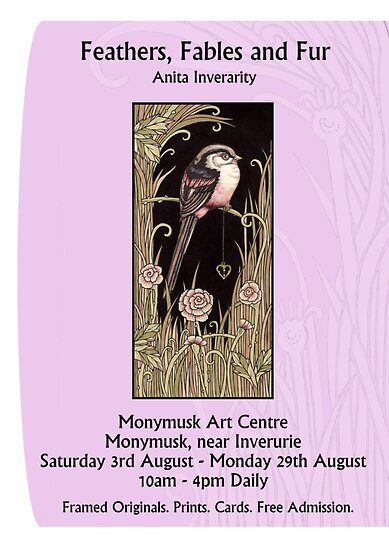 The Nicole Porter Gallery
King Street
Aberdeen
Tues 30th July- Sat 24th Aug
Open Tuesdays to Saturdays 10am-5pm Daily
Website Link
My two submissions for the exhibition are both bird pieces, look out for the complete exhibition coming to the website soon, always a wonderful show to visit at Nicole's beautiful gallery.Here is a sneak peek of one of my entries.
The Jay & the Jewel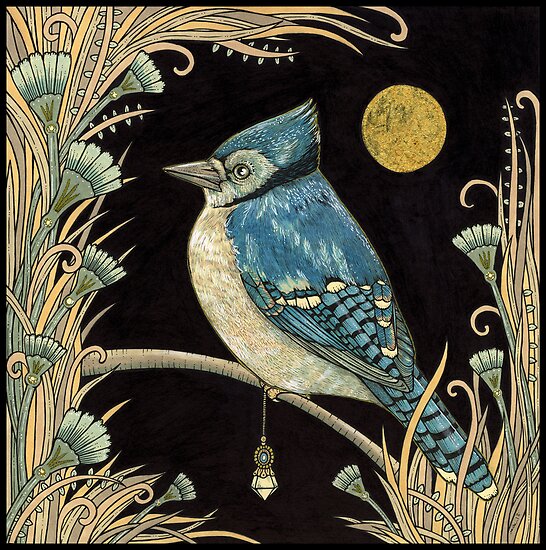 Phoenix Hall
Newton Dee Village
Beildside
Sat 24th August & Sunday 25th August
This very popular exhibition is only on for two days- showcasing a huge selection of works from artists local to the area. One not to miss. I'm very happy to be taking part again this year- each artist will have 8 wall pieces, browser works & cards available.
This is one of my latest bird pieces which will be in the show-
Seeking Wren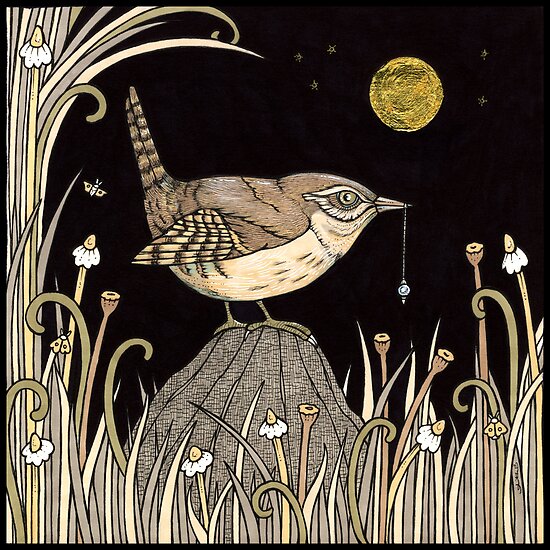 There is still time to catch the end of some super exhibitions. The "Bird" exhibition at Junction Arts (Holburn Street) is on until the 29th July and the Milton Gallery Summer Show is on until the end of August. You can also see my work with Gallery Heinzel at Aberdeen Airport (Gate 4) if you are jetting off on holiday and their wonderful Summer Showcase is currently on at the gallery (Thistle Street) until the end of August.
I have a selection of works at Gallery on the Corner (Edinburgh) at the moment too including this piece "Celtic Hare"
Celtic Hare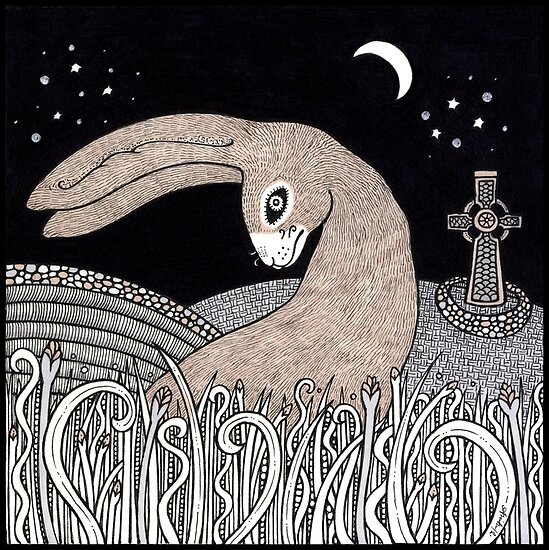 Don't forget that there is a wonderful rolling program of exhibitions at St Peters Heritage Hall in Culter every weekend (Sat & Suns 2pm-4pm). This is the last weekend of Books, Line, Inker…. by Esther Green and it is followed by oil painter Alice Stuart in August.

I have three International shows lined up this year, and am very honoured to be invited to show with some amazing artists. The first two are in September.
L'innamorato The Potters Wife Gallery, Fort Wayne, Indiana, US- I will share more from this wonderful line-up of artists in my next newsletter, the show is curated by Dan Hudson and Anuia Kahn.
The second is at Sonelab Studios in Massachusetts and I have just finished the 3 pieces which are on the theme of "Bone". The exhibition will showcase the work of The Bad Apples Artist Collective and is curated by HeatherRose. Big thank yous to everyone involved for this great opportunity to show my work to a wider audience. Here are the 3 pieces heading to Sonelab-
Remember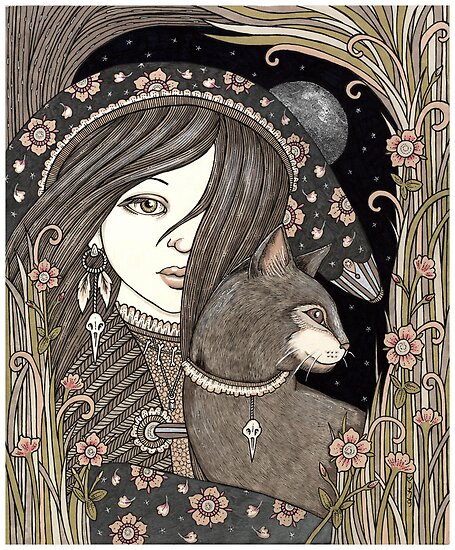 Remain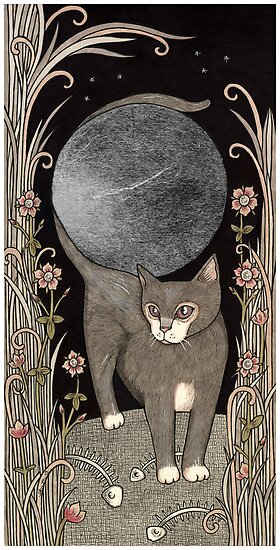 Release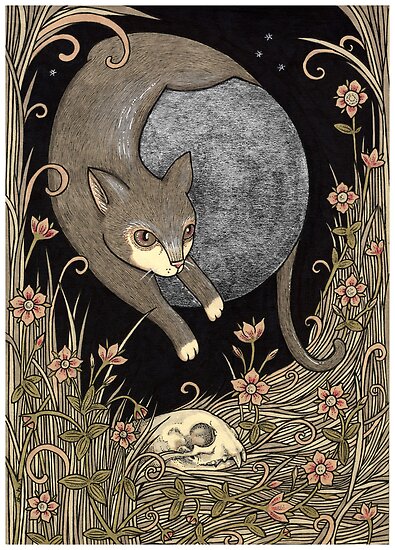 August is going to be busy month as I try to prepare as much new pieces as possible for NEOS (North East Open Studios) in September and a new consignment of works for Gallery on the Corner.
Some of the NEOS pieces will be available for sale prior to the event so if you would like to keep up with what's brand new then here are a few places to visit-
Follow Art by Anita Inverarity on Facebook
My Redbubble Store for Open Edition Prints, Cards & Clothing
My Etsy Store for Limited Editions & Originals
Until next time, wishing you a lovely summer and thank you for your support
Anita xx