© Silas Toball
Note: This is specifically made for large reproductions. The original resolution exceeds 10.000 pixel in height.
Since it is made for large reproduction, there is a larger preview available here
Detail shots: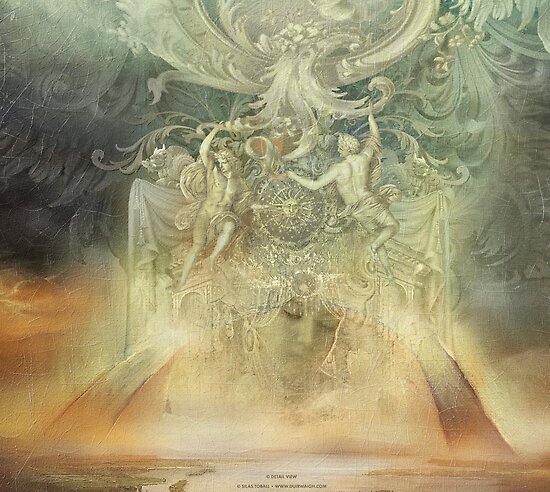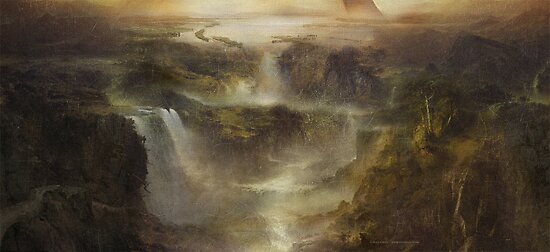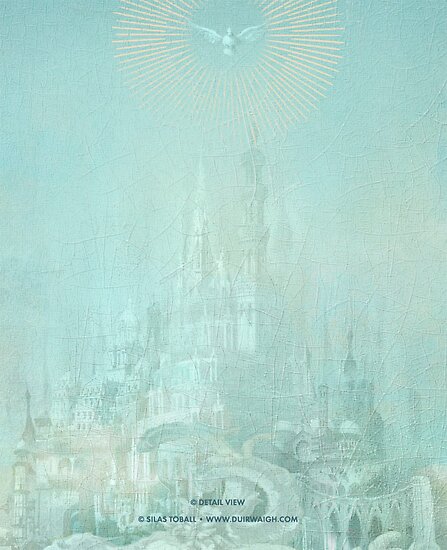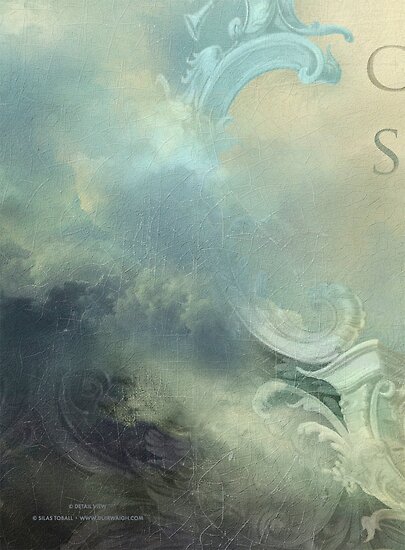 For our gallery of inspirational and mytho-poetic art visit Duirwaigh Studios
For inspiration visit the Message from the Muse Blog!
There you can find prints, greeting cards, calendars, books and more that will make perfect gifts. Plus our inspirational film "A Knock at the Door" and more…