3741 views, 30 favourites, featured in The Light Of Love, Inspired Art,
Point & Shooters, Lakes & Inland Waterways, The World, Postcard Style,
The World As We See It…, Image Writing, Atmospheric Land & Seascapes,
Scenery, Your Country's Best, Serenity, Featured for a Challenge & Art of Trees, Country Bumpkin and A Photographers Craft,
Mulitiple Challenge Winner in Lakes, Lochs and Rivers in Scotand
photography: Sabine A. Rusted
camera: NIKON D80
Location: Loch Lomond, Scotland, April 2010
Rowardennan Bay with Ben Lomond in the distance
Rowardennan is a small hamlet on the eastern shore of Loch Lomond in Scotland, the West Highland Way passes through the village and continues north along the side of the loch. A small passenger ferry crosses the loch to Tarbet on the opposite shore.
this image is also part of the following calendars:
Scottish Collection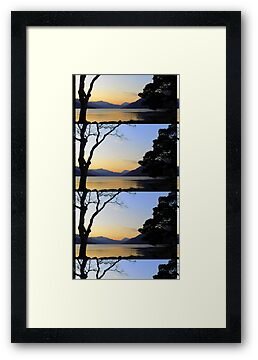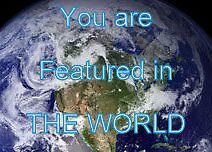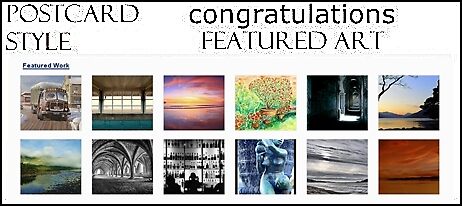 "The Bonnie Banks o' Loch Lomond", or simply "Loch Lomond" for short, is a well-known traditional Scottish song (Roud No. 9598).
It was first published in 1841 in Vocal Melodies of Scotland.
Loch Lomond is a large Scottish loch located between the traditional counties of Dunbartonshire and Stirlingshire.
The Bonnie Banks o' Loch Lomond is often the final piece of music played during an evening of revelry (a disco or dinner) in Scotland, a phenomenon not seen in other parts of the United Kingdom.
1 card sold to Francis McCafferty!
Thank you for your support, Francis!