© The Creative Minds Art & Photography ~ Sabine A. Rusted
Calendars
All calendars can be customized to your choice and start at any chosen month. Select 12 images & your favourite cover from my vast portfolio and Bmail me. Calendars are a collection of 13 quality fine art prints that can be individually framed at the end of the year :) They also make a great gift :)
Please click on the following links to see my work on other websites:
Fine Art America
Cardgnome
The Creative Minds
Artcollection
Featured Members Showcase
500px
Flickr
Twitter
Facebook
Head in the Clouds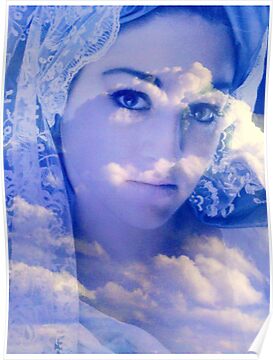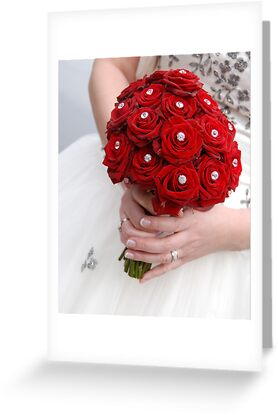 Gerbera closeup

Happy Birthday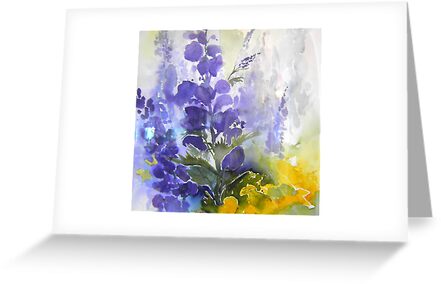 Elegance is an attitude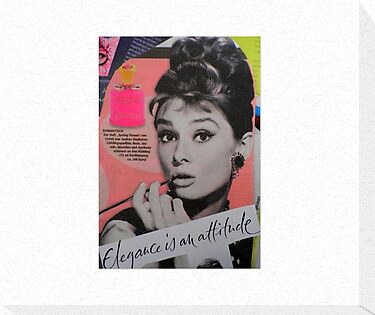 Bavarian Bliss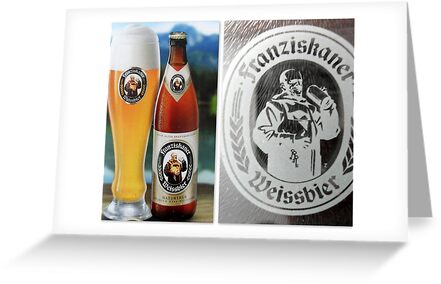 Forth Rail Bridge * South Queensferry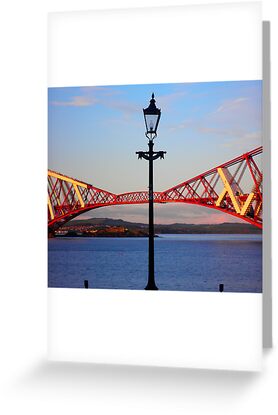 45407 Lancashire Fusilier

The Bonnie Banks o'Loch Lomond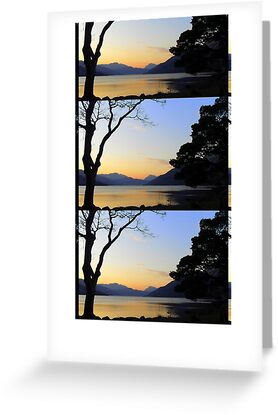 Casting Shadows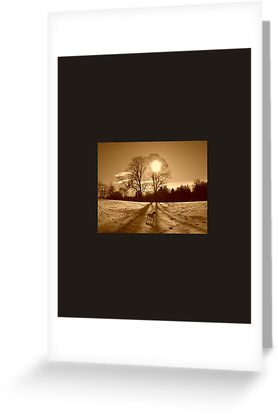 Julius

A CELTIC BLESSING
May the light of your soul guide you. May the light of your soul bless the work that you do with the secret love and warmth of your heart. May you see in what you do the beauty of your own soul. May the sacredness of your work bring healing, light and renewal to those who work with you and to those who see and receive your work. May your work never weary you. May it release within you wellsprings of refreshment, inspiration and excitement. May you be present in what you do. May you never become lost in bland absences. May the day never burden. May dawn find you awake and alert, approaching your new day with dreams, possibilities and promises. May evening find you gracious and fulfilled. May you go into the night blessed, sheltered and protected. May your soul calm, console and renew you.
Angel (Sarah McLaughlan)
Spend all your time waiting for that second chance
for a break that would make it okay! There's always some reason – to feel not good enough and it's hard at the end of the day! I need some distraction – oh beautiful release
memory seeps from my veins. Let me be empty and weightless and maybe I'll find some peace tonight!
In the arms of an angel fly away from here – from this dark cold hotel room and the endlessness that you fear. You are pulled from the wreckage of your silent reverie
you're in the arms of the angel may you find some comfort here!
So tired of the straight line and everywhere you turn there's vultures and thieves at your back – and the storm keeps on twisting – you keep on building the lies that you make up for all that you lack – it don't make no difference escaping one last time, it's easier to believe in this sweet madness oh this glorious sadness that brings me to my knees in the arms of an angel fly away from here – from this dark cold hotel room and the endlessness that you fear – you are pulled from the wreckage of your silent reverie – you're in the arms of the angel may you find some comfort here – you're in the arms of the angel – may you find some comfort here…