Kilchurn Castle according to an old postcard from 1900
FAV -72 (23_FEB 2011)
VIEV-340 (23FEB 2011)
Digital art(PS,many layers,my brushes and texture)
Inspired by beautiful old castles
Kilchurn Castle is a ruined 15th century structure on the northeastern end of Loch Awe, in Argyll and Bute, Scotland.
Kilchurn Castle was built in about 1450 by Sir Colin Campbell, first Lord of Glenorchy.
n 1760 the castle was badly damaged by lightning and was completely abandoned; the remains of a turret of a tower, still resting upside-down in the centre of the courtyard, attest to the violence of the storm.
The ruin is currently in the care of Historic Scotland, and is open to the public during the summer. Access, during summer only, is by either by boat from Lochawe pier, or on foot from Dalmally. Both points are on the A85 road.
Today, its picturesque setting and romantic state of decay make it one of the most photographed structures in Scotland.
FEATURED IN (FEB 2011)

FEATURED IN (FEB 2011)


FEATURED IN (MARCH 2011)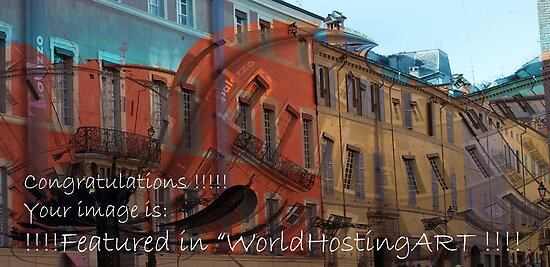 FEATURED IN (APRIL 2011)

http://www.redbubble.com