Digital painting (PS.my brushes and texture)watercolor
Old postcard from 1900 by andy551
Inspired by beautiful old castles.
FAV -50 (30 jan 2011)
Balmoral Castle is a large estate house situated in the area of Aberdeenshire, Scotland, known as Royal Deeside. The estate was purchased by Queen Victoria's consort Prince Albert, and remains a favourite summer royal residence. It is the private property of the Queen and is not part of the (state-owned) royal estate.
The Balmoral Estate began as a home built by Sir William Drummond in 1390.
Editors Choice ending Sunday 23rd January, 2011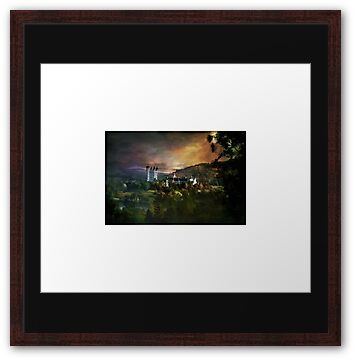 FEATURED IN (JAN 2011)

FEATURED IN (JAN 2011)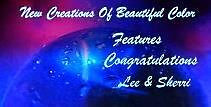 FEATURED IN (JAN 2011)