Digital work..(PS,my brushes and texture)
City of Paris from 1900
FAV -69 (aug2011(
VIEWS-789(aug 2011)
The Eiffel Tower (French: La Tour Eiffel,nickname La dame de fer, the iron lady) is an 1889 iron lattice tower located on the Champ de Mars in Paris that has become both a global icon of France and one of the most recognizable structures in the world. The tallest building in Paris,it is the most-visited paid monument in the world; millions of people ascend it every year. Named for its designer, engineer Gustave Eiffel, the tower was built as the entrance arch to the 1889 World's Fair.
The tower stands 324 metres (1,063 ft) tall, about the same height as an 81-storey building. Upon its completion, it usurped the Washington Monument to assume the title of tallest man-made structure in the world, a title it held for 41 years, until the Chrysler Building in New York City was built in 1930. Not including broadcast antennas, it is the second-tallest structure in France after the 2004 Millau Viaduct.
Inspired by old photos 19 -20 century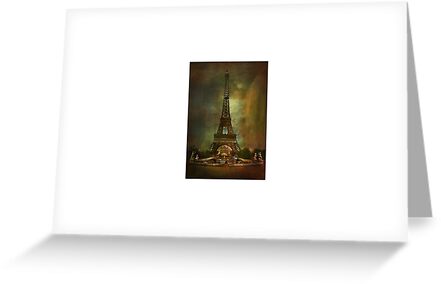 FEATURED IN (OCT 2010)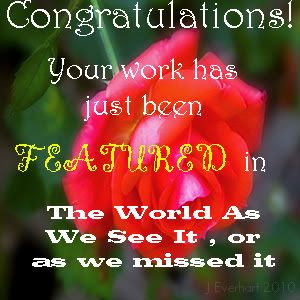 FEATURED IN (OCT 2010)

FEATURED IN (OCT 2010)

FEATURED IN (OCT 2010)