Freehand sketch, Photoshop, paint brushes, texture……
INSPIRED BEAUTY OF ARCHITECTURE Japanese
Kinryuzan Temple 1938 y.
600—views 24 JUN 2011
45—faworited 24 JUN 2011
Kinryuzan Temple is an ancient Buddhist temple located in Asakusa, Taito, Tokyo. It is Tokyo's oldest temple, and one of its most significant. Formerly associated with the Tendai sect, it became independent after World War II. Adjacent to the temple is a Shinto shrine, the Asakusa Shrine.
During World War II, the temple was bombed and for the most part destroyed. It was rebuilt later and is a symbol of rebirth and peace to the Japanese people. In the courtyard there is a tree that was hit by a bomb in the air raids, it had regrown in the husk of the old tree and is a similar symbol to the temple itself.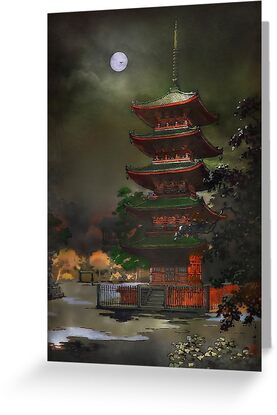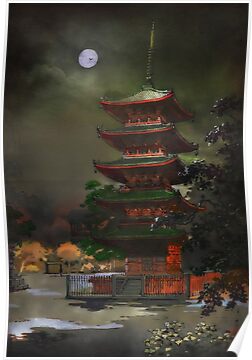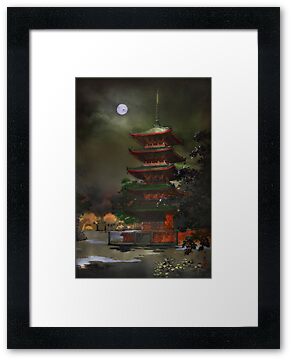 FEATURED IN (MAY 2010)

FEATURED IN (MAY 2010)

Artwork of the day 7-9-10