Glenorchy is a small settlement nestled in spectacular scenery at the northern end of Lake Wakatipu in Otago on New Zealand's south Island. It is approximately 45 kilometres by road or boat from Queenstown, the nearest large town. Glenorchy is a popular tourist spot, close to many tramping tracks. It lies near the borders of Mount Aspiring National Park and Fiordland National Park. The local scenery received worldwide attention when it was used as one of the settings in the first of Peter Jackson's Lord of the Rings films. The scene where Boromir was slain and leant near a tree, Lothlórien and Orthanc were a few that were shot in Paradise. Vertical Limit and X-Men Origins: Wolverine and The Chronicles of Narnia: Prince Caspian were also filmed in the area.
Glenorchy was probably named after Glen Orchy in Argyll, Scotland. The other side of the dawn breaking from the Jetty at Glenorchy. Panasonic Lumix DMC-FZ35 Glenorchy Southland New Zealand March 2012
A Beautiful Day Dawns 2..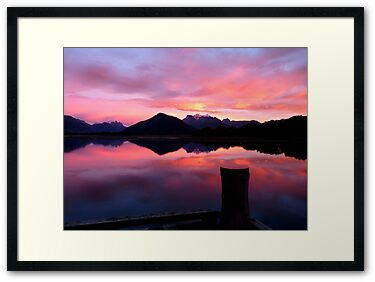 FEATURED: THE TROPICAL ZONE
A Beautiful Day Dawns.. – Sunrise Glenorchy – NZ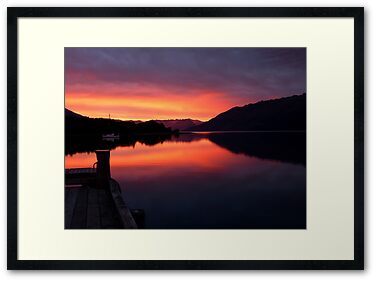 A Beautiful Day Dawns 2..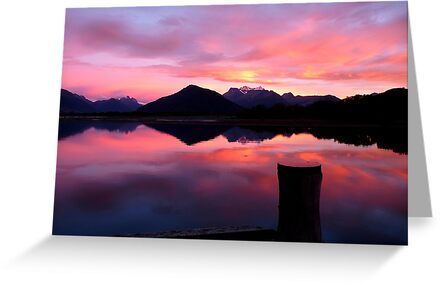 FEATURED APRIL 2012