Nature can be very cruel… other jealous hens may attack and peck baby chicks to death… however I have also seen a very tender side to chickens too. I have observed a mother hen with two chicks for the past two weeks… she has two nannies… I have never seen this before and was fascinated. The chicks are comfortable with all three hens and will snuggle under the nearest hen to take a nap… all three hens fuss over the chicks, it is wonderful to see.. I guess they have extra protection as six eyes are better than two. This little one is taking a nap with one of the other chickens… I call her grandma… Panasonic Lumix DMC-FZ35 Southland New Zealand Feb. 2012
I Love Grandma's Feather Bed!!! – Chick


FEATURED: ANIMAL CAPTIONS & CONFESSIONS, IMAGES OF ENDEARMENT, PLAYFUL & PHOTOGENIC ANIMALS, THE BEST OF ANYTHING, LIVE, LOVE, DREAM, AROUND THE WORLD, THE BIRDS, EXPLORE
Chickens will take up different roles in the flock, due to their differing personalities. If a chicken is good at a certain call, it might become the sentry and watch out for danger or predators. Other chickens will assume the role of calling the hens into the coop to sleep for the night. Other chickens will be extremely good at finding food and they will alert the others about it, making excellent scouts. The pecking order is extremely advanced, and within the flock they will designate members to certain tasks depending on their capabilities. Depending on their breed, they will form "cliques" of two or three, and will hangout together. They are very social creatures.
Security! – Chicken

I Love Grandma's Feather Bed!!! – Chick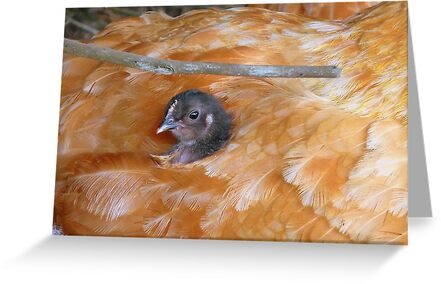 FEATURED FEB. 2012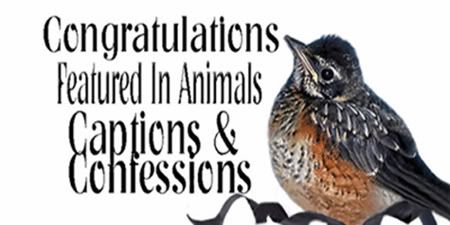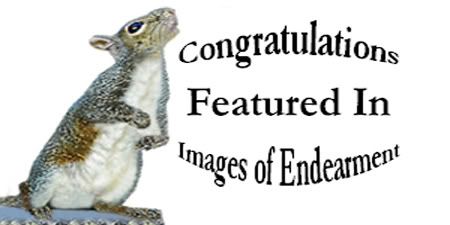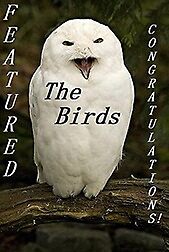 FEATURED ON EXPLORE MARCH 2012
TOP 10 FEB. 2012