A pair of sparrow fledglings waiting for mum on the wash-line. This time I took the image through the wooden fence and applied warm touch through picassa. They are so innocent looking, with so much to watch out for and much to learn. I love this time of year when the garden is just bursting with new life from the plants and trees to the birds and bees…
That's A Very Strange Eye Looking At Us..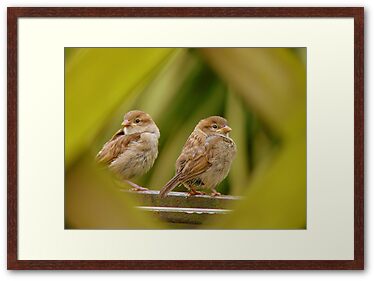 The House Sparrow (Passer domesticus) is a bird of the sparrow family Passeridae, found in most parts of the world. One of about 25 species in the genus Passer, the House Sparrow occurs naturally in most of Europe, the Mediterranean region, and much of Asia. Its intentional or accidental introductions to many regions, including parts of Australia, Africa, and the Americas, make it the most widely distributed wild bird. The House Sparrow is strongly associated with human habitations, and can live in urban or rural settings.
Panasonic Lumix DMX-FZ35 Southland New Zealand Nov. 2011
FEATURED: ANIMAL CAPTIONS & CONFESSIONS, CLOSE UP'S IN NATURE, LET ANIMALS STAY FREE, PLAYFUL & PHOTOGENIC ANIMALS, GEMS, BABY WILDLIFE OF THE WORLD
That's A Very Strange Eye Looking At Us..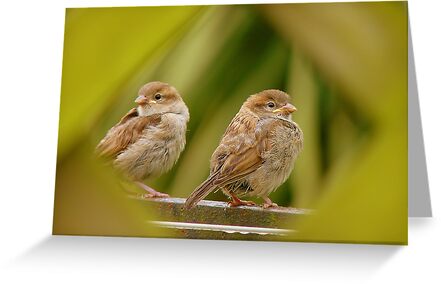 Sleep My Brother…I'll Keep Watch!


Featured 22nd Nov. 2011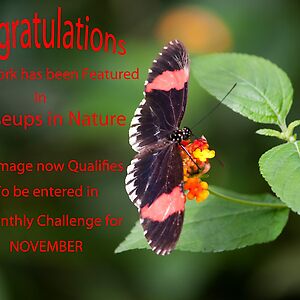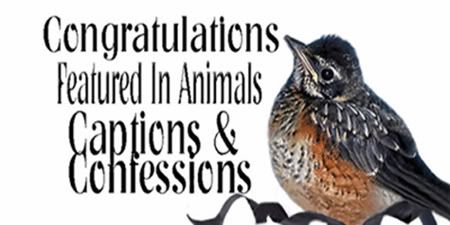 Featured 27th Nov. 2011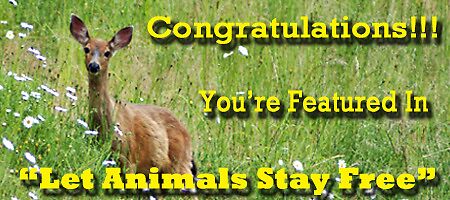 Featured 28th Nov. 2011




FEATURED APRIL 2012