Excuse Me Waiter… Where Is The Main Course?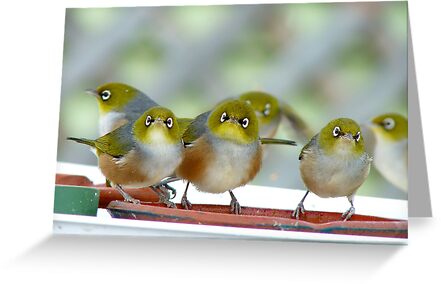 We only have a hand full of these little Silver-Eyes/Wax Eyes left in the garden now that summer is here, I miss the action, the busy hustle and bustle and their adorable little faces, expressions and antics. It is amusing to see how each of the three birds in this image has a different expression on his face. Having been away for a while and missed you all I dedicate this image to YOU and… would like to thank you for your support, lovely comments and compliments while I was away, as well as your ongoing support. Enjoy the image and I hope it makes you smile…
Panasonic Lumix DMC-FZ35 2011 Southland New Zealand
The Best Of The Bakers Dozen Calendar


Excuse Me Waiter… But…Where Is The Main Course?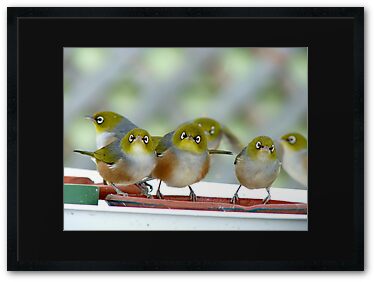 FEATURED: ANIMAL CAPTIONS & CONFESSIONS, EVERY LITTLE TING YOU DO, GEMS, EXPLORE, NATURES PAINT BRUSH, YOU BIG SOFTY, CAPTION FUN, THE BIRDS, THEME THURSDAY, CEES FUN ARTSY GROUP, THE CALENDAR SHOP
TOP 10:


Well!!.. Somebody Ate It All!!.. Look At The Bowl, It's Empty!!!

Hun..What Time Is The Parade Supposed To Start?

Information on Silvereyes
Featured 4th Nov. 2011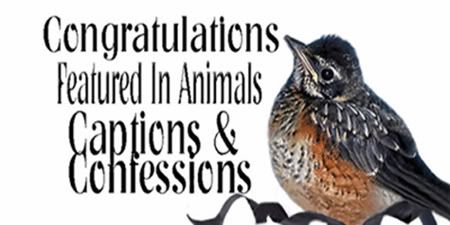 Featured 5th Nov. 2011



FEATURED ON EXPLORE 5TH NOV. 2011
Featured 5th Nov. 2011



Featured 6th Nov. 2011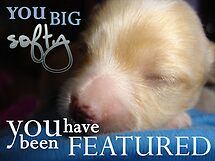 Featured 7th Nov. 2011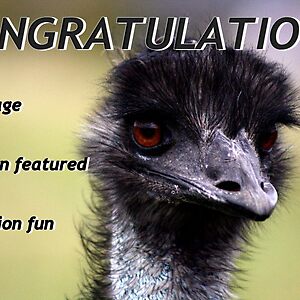 Featured 9th Nov.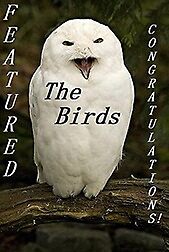 Jan. 2012


FEATURED MAY 2012