!Have YOU Twigged On Yet? – Mallard Duckling*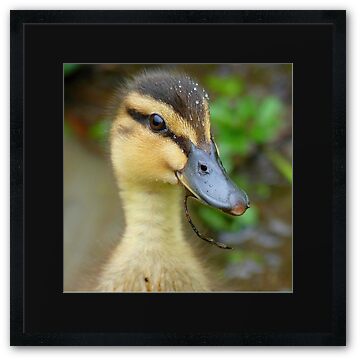 Short you tube clip on Dinky bathing in a puddle..

Nothing brings out the maternal or paternal instinct more quickly than a very young duckling. Dinky was found on the side of the road with no mum in sight. Dinky is now at home and very much part of the family. Dinky follows me around the garden, rain puddles are excellent for bathing. Dinky loves to sit on my shoulder while I work, and when we are out in the garden I am followed by excited cheeps as we lift rocks to find grubs. The hard work raising this little orphan paid off, we have a wonderful little companion that makes you smile. Dinky has grown so much in just over a week and I often say to my hubby I am sure I can see him/her growing..
Mallards are known as dabbling ducks. What is dabbling? A mallard is a dabbling duck because it tips its body into the water bill first. The tail sticks right out of the water into the air. With their bills, they look for food. Mallards do eat snails, insects and small fish. But, 90% of their diet is grass seeds and other plants – including pond weeds.
FEATURED: Animal captions & confessions, Images of endearment, Gems, The Brids, Sharing & Caring
Have YOU Twigged On Yet? – Mallard Duckling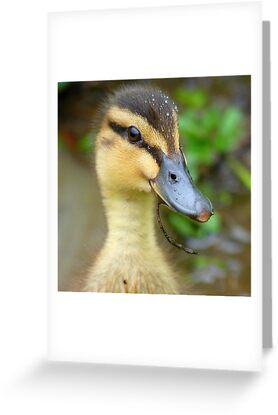 I Am Dinky Duck – Mallard Duckling

When You Are Up To Your Armpits In Alligators…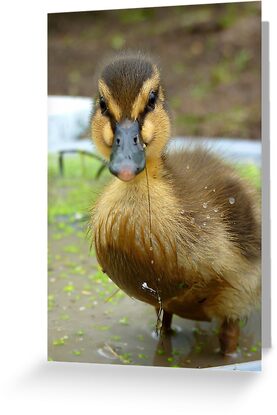 Featured Oct. 20th 2011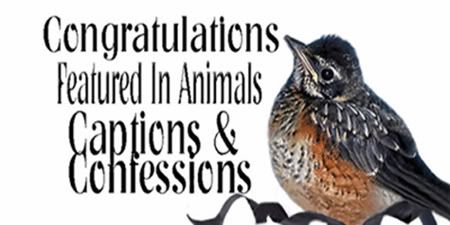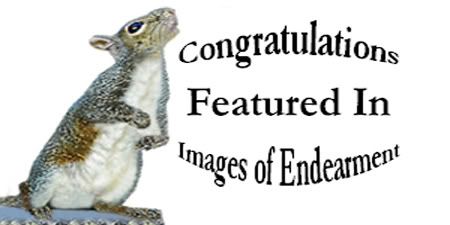 Featured Oct. 21st 2011



Featured 26th Oct. 2011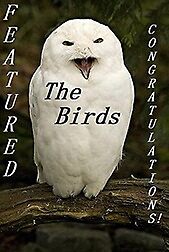 Featured 29th Oct. 2011