Our little silver-eyes with so much expression in their cute little faces, little bundles of energy full of character. Their expressions tell a story and the different backgrounds change their already expressive little faces… Taken in the rain these two decided to huddle on the apple making sure there was not enough room for anyone else to share…
Panasonic Lumix DMC-FZ35 Southland New Zealand September 2011
My website created and dedicated to the Silver-Eyes is in the process of being updated, I welcome any suggestions and feedback.
The New Zealand Silver-Eye
FEATURED: Gems, Animal Captions & Confessions, Explore
Hun..What Time Is The Parade Supposed To Start?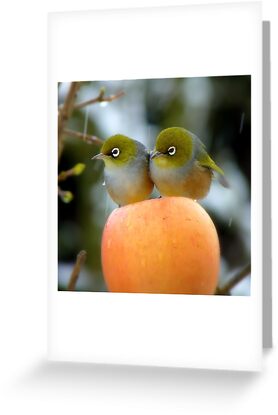 Who Needs A Broom When You Have A Flying Apple!!……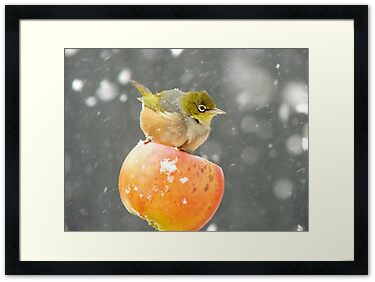 This Toffee Apple Is ALL MINE!!!

Calendar
Fun..Fun…Fun…The Big Apple… Silver-Eyes Calendar Link
Featured October 1st 2011



Featured 3rd Oct. 2011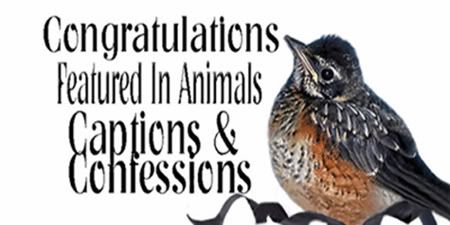 Featured Redbubble Explore Oct. 2011