A tub of lard mixed with whole meal bread and finely chopped meat bits is a wonderful treat for these little Wax-eyes, but it sure does bring on some big arguments. This little scene reminded me of parents arguing over how much longer their child should spend in Time-Out. (The little one in the tub looks like he in time-out, the naughty corner) but the truth… he was the cleaver little one, garbing a bite while the other two argued over who was next to feed.
A time-out involves temporarily separating a child from an environment where inappropriate behavior has occurred, and is intended to give an over-excited child time to calm down. It is an educational and parenting technique recommended by some pediatricians and developmental psychologists as an effective form of child discipline. It involves temporarily removing a child from an environment where inappropriate behavior has occurred, thereby discouraging such behavior. Often a corner (hence the common term corner time) or a similar space where the child is to stand or sit during time-outs is designated.
Timeouts are often known as the naughty chair or naughty step, a term popularized by Jo Frost of Super nanny.
Why "time-out"?
Young children sometimes get so caught up in what is happening around them that they have trouble getting control of themselves and calming down. They need help with the transition from "bad" to "good" behavior. Time-out helps them make that transition. It gives them a specific period of time to "cool down" and provides them with a concrete time that the "bad" incident will be over.
Panasonic Lumix DMC-FZ35 Aug. 2011 Southland New Zealand
Featured 10th Aug 2011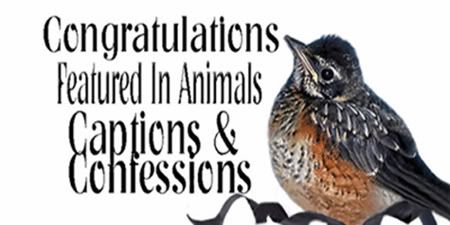 Featured 11th Aug



Featured 17th Aug 2011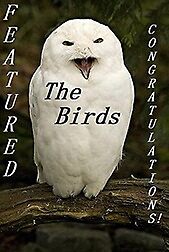 FEATURED ON EXPLORE JAN. 2012
I SAID!!.. Junior Has Had Enough Time-Out!!!…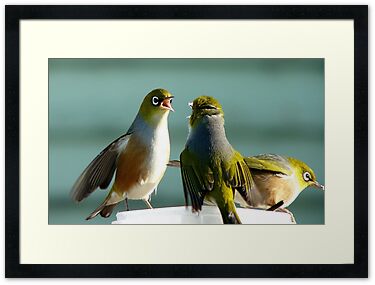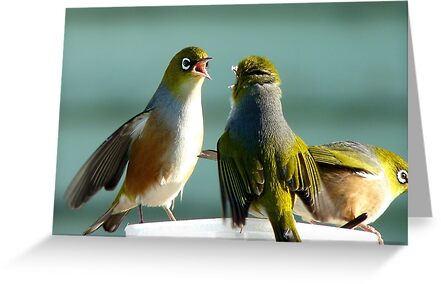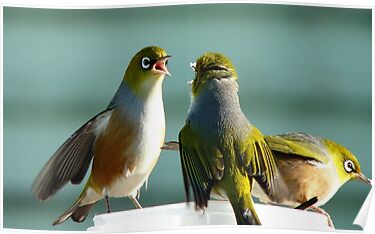 FEATURED 2013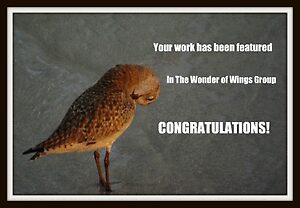 Well!!.. Somebody Ate It All!!.. Look At The Bowl, It's Empty!!!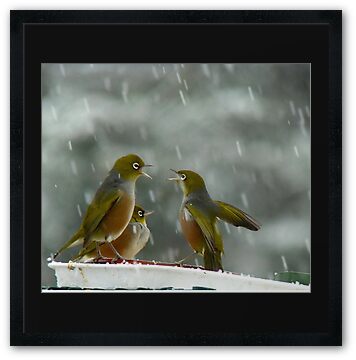 There's No Business Like Snow Business!