We woke this morning to snow flakes falling and looking like small white feathers drifting from the morning sky, ther's lots of fluffy white flakes floating in the breeze and landing on the trees…a hush embraces out little paradise "tranquillity" Nature covers her in a delicate white coat.
This little one looks like she is wearing a crown made of snow.
I hope you are not trying of these little wax eyes…..
Panasonic Lumix DMC-FZ35 24th July 2011 Southland New Zealand
Featured August 2011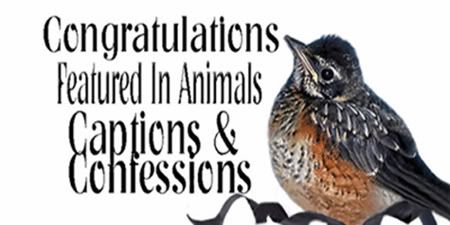 Don't I Look Beautiful With A Snow Crown!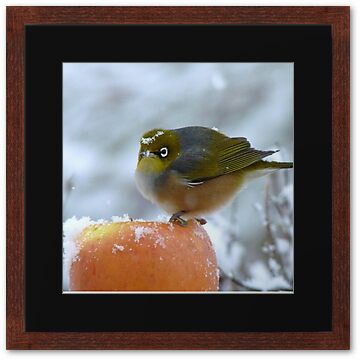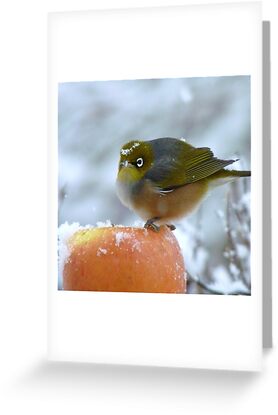 Guess What I Woke Up To This Morning!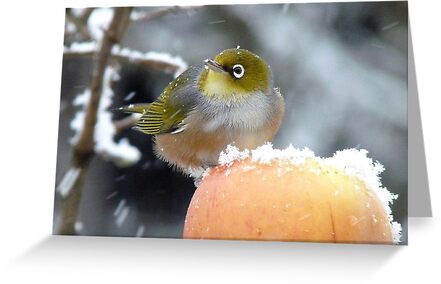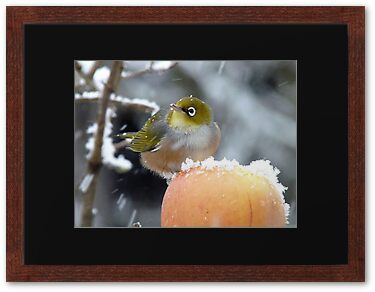 A snow dispute….