These little Silver-eyes/Wax-eyes/White-eyes do not appear to share the apple with just anyone. In photographing them I am able to observe their behavior. The birds are strongly territorial and are often seen fluttering their wings aggressively at another bird. The flocking call, often heard in flight, is an excited chirping, while single birds often give a plaintive 'cree' call. The male will share his food or space with a female, but not with other males.
Their success as a species has probably a lot to do with their varied diet which is mainly comprised of insects, fruit and nectar, but they will also readily take fat, cooked meat, bread and sugar water from bird tables. But in winter when food supplies such as berries become scarce, very many of them perish.
The Silvereye is found throughout New Zealand as well as Australia, and some of the southwest Pacific Islands including Fiji. The scientific name is Zosterops lateralis and it also called Wax-eye or White-eye. Its Maori name is Tauhou, which means "little stranger". The Silvereye was first recorded in New Zealand in 1832, however, arrived in greater numbers in 1856.
Panasonic Lumix DMC-FZ35 July 2011 Southland New Zealand
Featured 6th July 2011


Featured 6th July 2011


Featured 7th July 2011


Featured 12th July 2011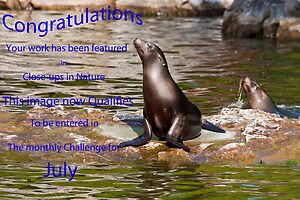 Top 10 Win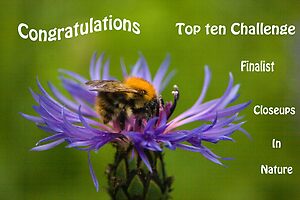 Eating Our Way ThroughThe Big Apple! – Wax-eye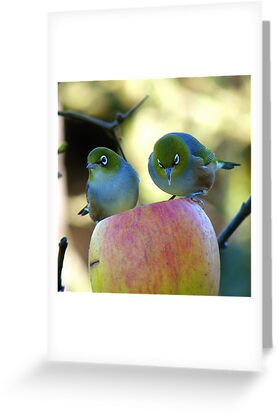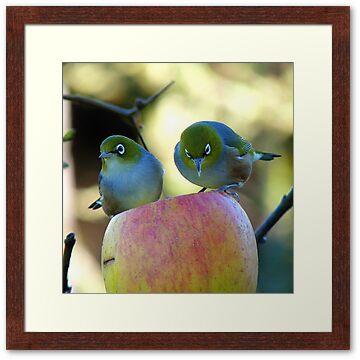 If This Is The Big Apple, Then I Must Be King Kong!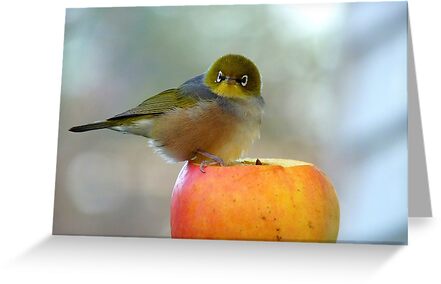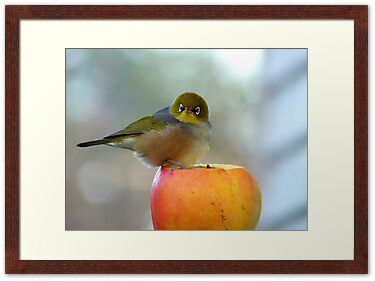 WOW! Is This The Big Apple! – Wax-Eye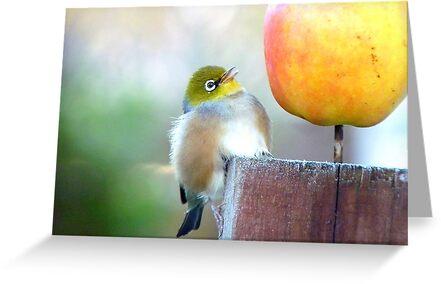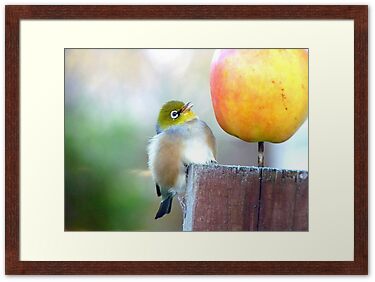 Geeez..It's Freeeezing Out Here!!! – Silvereye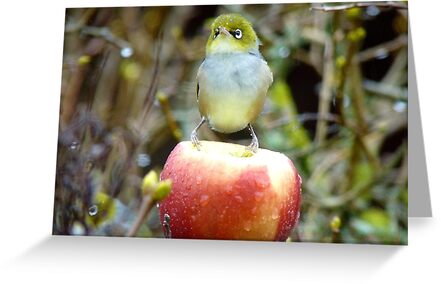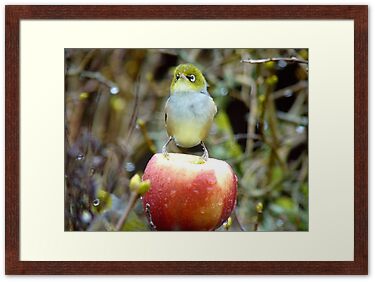 Who'll Stop the Rain From Falling Down On Us?