Please view Large, thank you…
A Cold and frosty morning, hungry Wax Eyes starting their day by fueling up on fresh apple.Most surfaces are covered in ice crystals from the heavy frost during the night.
Fun..Fun…Fun…The Big Apple

For more information please visit my journal.
youtube link on Silvereyes
Information on Silvereyes
Panasonic Lumix DMC-FZ35 June 2011 Southland New Zealand
I would like to DEDICATE this to all our fellow bubbler's who live in the big apple
Although the history of the Big Apple was once thought a mystery, research over the past two decades, primarily by amateur etymologist Barry Popik and Gerald Cohen of Missouri University of Science and Technology, has provided a reasonably clear picture of the term's history. Previously, there were a number of false etymologies, of which the most ridiculous was the claim that the term derived from a New York brothel whose madam was known as Eve. This was subsequently exposed as a hoax.
The earliest citation for "big apple" is the 1909 book The Wayfarer in New York, by Edward Martin, writing: "Kansas is apt to see in New York a greedy city. . . . It inclines to think that the big apple gets a disproportionate share of the national sap". William Safire considered this the coinage, but the Random House Dictionary of American Slang considers the usage "metaphorical or perhaps proverbial, rather than a concrete example of the later slang term", and Popik likewise does not consider this the coinage.
The Big Apple was first popularized as a reference to New York City by John J. Fitz Gerald in a number of New York Morning Telegraph articles in the 1920s in reference to New York horse-racing. The earliest of these was a casual reference on May 3, 1921: Fitz Gerald referred to the "big apple" frequently, he explained his use in a February 18, 1924, column under the headline "Around the Big Apple":
The Big Apple. The dream of every lad that ever threw a leg over a thoroughbred and the goal of all horsemen. There's only one Big Apple. That's New York. Two dusky stable hands were leading a pair of thoroughbred around the "cooling rings" of adjoining stables at the Fair Grounds in New Orleans and engaging in desultory conversation. "Where y'all goin' from here?" queried one. "From here we're headin' for The Big Apple," proudly replied the other. "Well, you'd better fatten up them skinners or all you'll get from the apple will be the core," was the quick rejoinder. (Information from the Wikipedia)
Featured 28th June 2011



Featured 28th June 2011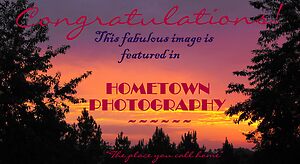 Featured 4th July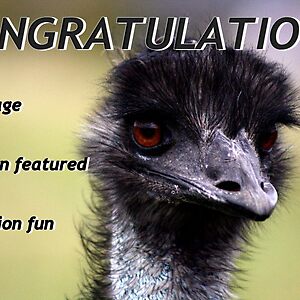 FEATURED ON EXPLORE 5th JULY 2011
Featured 19th July 2011

Top 10 July 2011

WOW! Is This The Big Apple! – Wax-Eye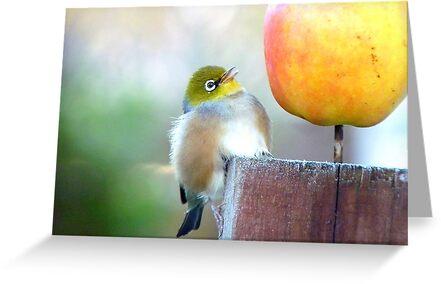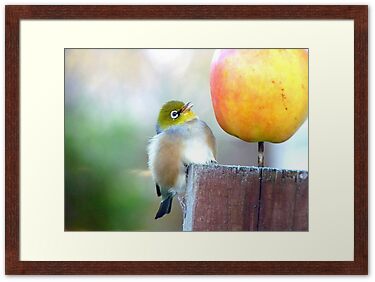 If This Is The Big Apple, Then I Must Be King Kong!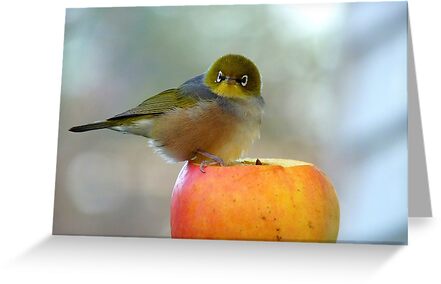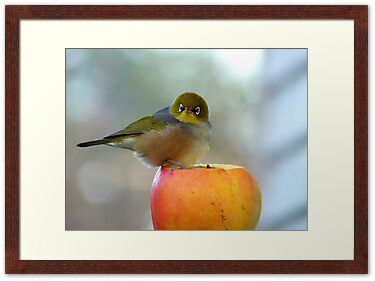 Eating Our Way ThroughThe Big Apple! – Wax-eye