Pigs are known to be intelligent animals and can be trained similarly to dogs, though they may excel in different tasks. Asian pot-bellied pigs, a small type of domestic pig, have made popular house pets in the United States beginning in the latter half of the 20th century. Domestic farmyard pigs have also been known to be kept indoors, but due to their large size and destructive tendencies, they typically need to be moved into an outdoor pen as they grow older. Most pigs have a fear of being picked up by the stomach, but will usually calm down once placed back on the floor. Pigs are rarely used as working animals. An exception is the use of truffle pigs – ordinary pigs trained to find truffles.
Miniature pigs, also called micro or teacup pigs, which are specifically bred to be small (from 29–65 lbs) gained in popularity in late 2009 after several mainstream press articles claimed they were a popular pet to celebrities such as Rupert Grint of Harry Potter fame.
A breeding pair of pigs on the Mossburn Farm in Southland.
Panasonic Lumix DMC-FZ35 Mossburn Southland New Zealand June 2011
Featured 17th June 2011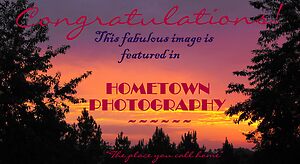 Featured 24th June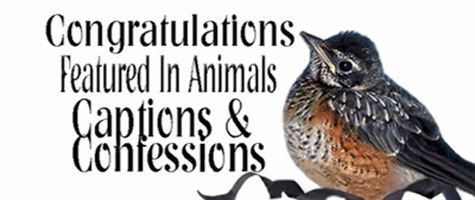 Hey Babe! Pigs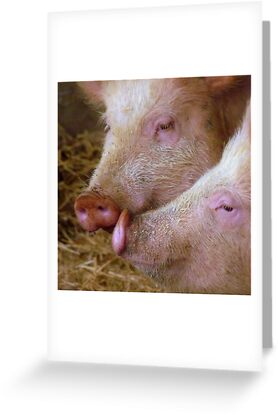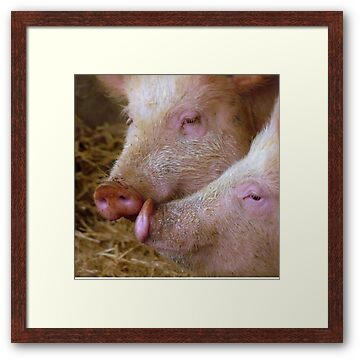 The Red Bubble Definition of Cute!