Please view Large, thank you. A Little more fun with our lovely feathered Children
Sunshine got his turn in the end once Bubbles had, had her bath, and he had an absolute ball. This is a series of captures taken of the sheer joy of bathing in a small bowl. With a view of our beautiful garden at "Tranquillity", blue skies, and the sun streaming in through the window, what more could a bird ask for. Happiness is…..
Panasonic Lumix DMC-FZ35 May 2011 Southland New Zealand.
Featured 17th May 2011



20th May 2011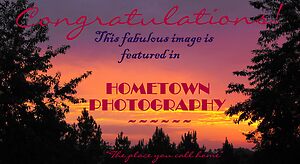 22nd May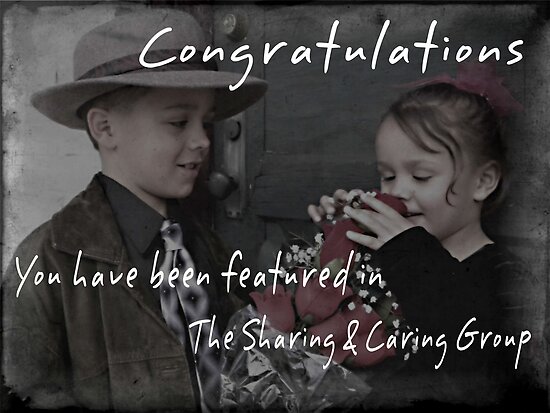 Featured 26th May 2011


Featured 27th June 2011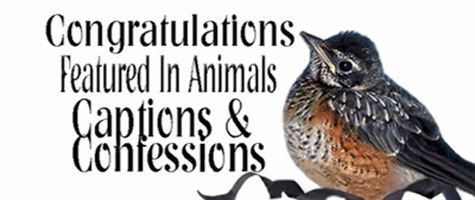 Featured 6th Nov. 2011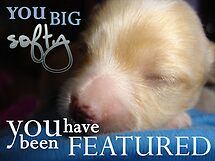 FEATURED FEB. 2012


TOP 10 FEB. 2012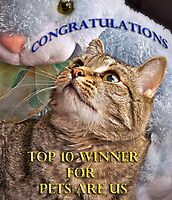 TOP 10 JUNE 2012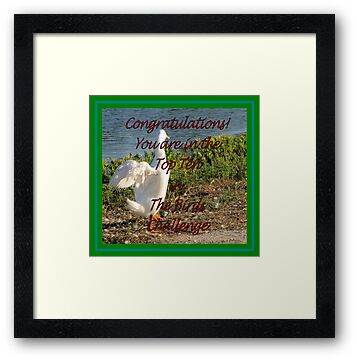 I'm Singing In The Rain..!!! – Sun Conure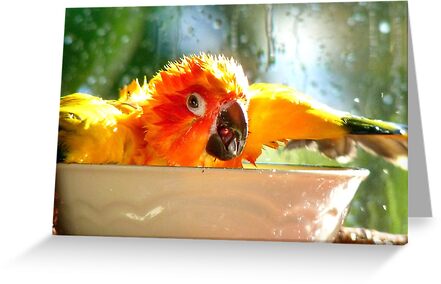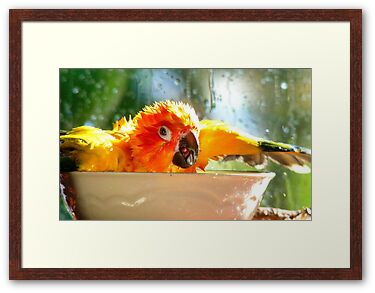 FEATURED NOV. 2012


TOP 10 SEPTEMBER 2012


FEATURED AUG 2013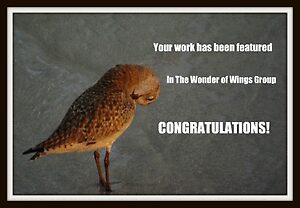 Yipee, This Is So Much Fun!!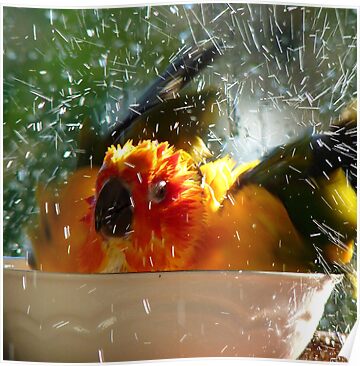 Shake It Off!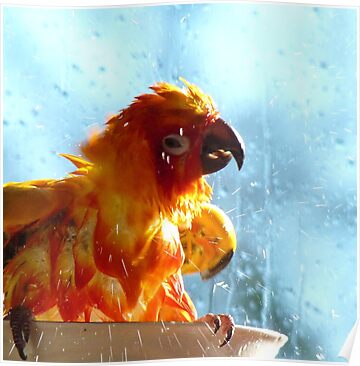 Wet, Wet, Wet!!!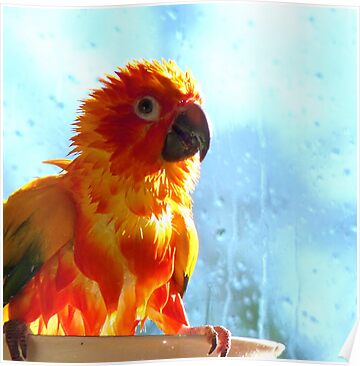 Oops.., Is That Where The Water Went!