Please view Large, thank you…
The giraffe (Giraffa camelopardalis) is an African even-toed ungulate mammal, the tallest of all extant land-living animal species, and the largest ruminant. Its scientific name, which is similar to its archaic English name of camelopard, refers to its irregular patches of color on a light background, which bear a token resemblance to a leopard's spots, and its face, which is similar to that of a camel. The average mass for an adult male giraffe is 1,200 kilograms (2,600 lb) while the average mass for an adult female is 830 kilograms. It is approximately 4.3 metres (14 ft) to 5.2 metres (17 ft) tall, although the tallest male recorded stood almost 6 meters. The giraffe is related to other even-toed ungulates, such as deer and cattle, but is placed in a separate family, the Giraffidae, consisting of only the giraffe and its closest relative, the okapi, and their extinct relatives. Its range extends from Chad in Central Africa to South Africa. Giraffes usually inhabit savannas, grasslands, or open woodlands. However, when food is scarce they will venture into areas with denser vegetation. They prefer areas with plenty of acacia growth. They will drink large quantities of water when available, which enables them to live for extended periods in arid areas. The giraffe's fur may serve as a chemical defence, and is full of antibiotics and parasite repellents that gives the animal a characteristic scent. Old males are sometimes nicknamed "stink bulls". There are at least eleven main aromatic chemicals in the fur, although indole and 3-methylindole are responsible for most of their smell. Because the males have a stronger odour than the females, it is also suspected that it has a sexual function. The giraffe has one of the shortest sleep requirements of any mammal, which averages 4.6 hours per 24 hours. The giraffe was one of the many species first described by Linnaeus in 1758. He gave it the binomial name of Cervus camelopardalis in the 10th edition of his Systema Naturae. Brisson erected the genus Giraffa in 1762.
Panasonic Lumix DMC-FZ35 April 2011 Orana Wildlife Park Christchurch New Zealand
Featured 8th Aug 2011


BLAHHH! – Giraffe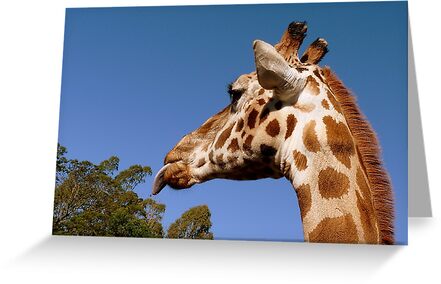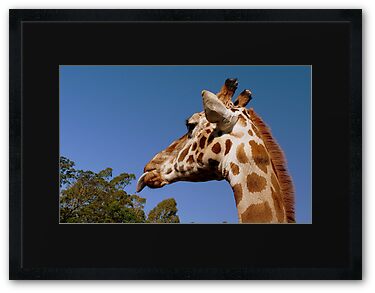 Am I A Mere Cat? I Don't Think So!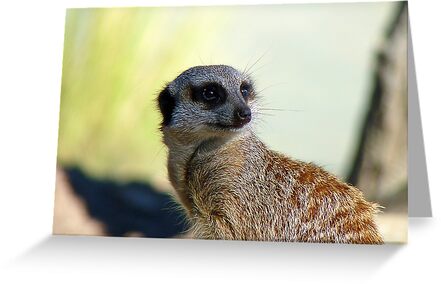 I'm A Big, Big, Beast! – Rhinoceros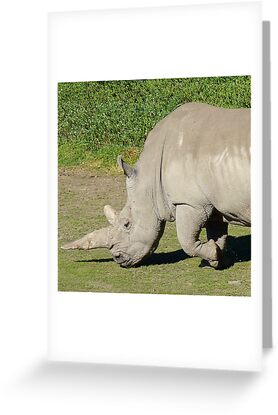 Hey I'm The Pro at Brachiating!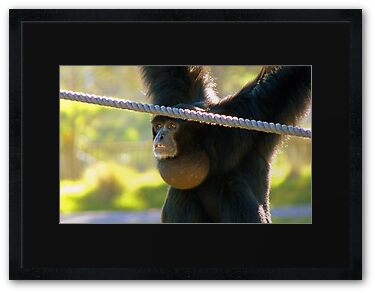 Orana Wildlife Park is operated by Orana Wildlife Trust. Set on 80 hectares of park-like grounds, Orana Wildlife Park is New Zealand 's only open range zoo. The Park has been developed as an open range sanctuary for endangered animals, providing them with enclosures as close to their natural habitat as possible. Streams, moats and banks are used as barriers to allow visitors the opportunity to see the animals in a natural manner. Over 400 animals from 70 different species are displayed.