Pregnancy and early parenting is the greatest challenge and miracle for a woman and her family. The changes will affect every aspect of a family's life both physically and emotionally.
Collard dove with her eggs adapted in paint.net



Featured Aug. 2011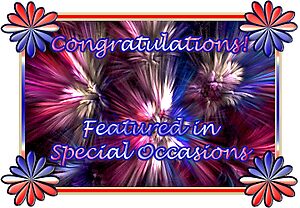 A Little Birdie Told Us You Are Expecting – Congratulations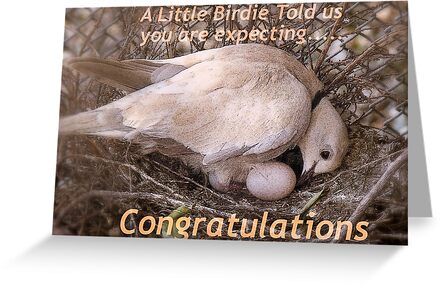 Congratulations On Your New Little One!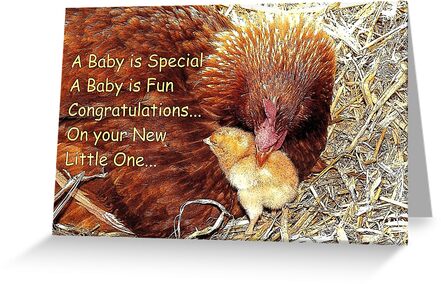 Dedicated to all Mums and Dads to be….