This Siberian Husky has amazing blue eyes, he lives in our rural neighborhood. He is now 10 years old and in very good condition, well looked after and loved.
The Siberian Husky (Russian: Сибирский хаски, Sibirskiy haski, "Siberian husky") is a medium-size, wolf-like, dense-coat working dog breed that originated in eastern Siberia. The breed belongs to the Spitz genetic family. It is recognisable by its thickly furred double coat, sickle tail, erect triangular ears, and distinctive markings.
Huskies are an active, energetic, and resilient breed whose ancestors came from the extremely cold and harsh environment of the Siberian Arctic. Siberian Huskies were bred by the Chukchi of Northeastern Asia to pull heavy loads long distances through difficult conditions. The dogs were imported into Alaska during the Nome Gold Rush and later spread into the United States and Canada. They were initially sent to Alaska and Canada as sled dogs but rapidly acquired the status of family pets and show dogs.
Siberian Huskies are loving, gentle, playful, happy-go-lucky dogs who are fond of their families. Keen, docile, social, relaxed and rather casual. This is a high energy dog, especially when young. Good with children and friendly with strangers, they are not watchdogs, for they bark little and love everyone. Huskies are very intelligent and trainable, but they will only obey a command if they see the human is stronger minded than themselves. If the handler does not display leadership, they will not see the point in obeying.
Panasonic Lumix DMC-FZ35 March 2011 Southland New Zealand
Featured 17th March 2011


Featured on Explore 8th July 2011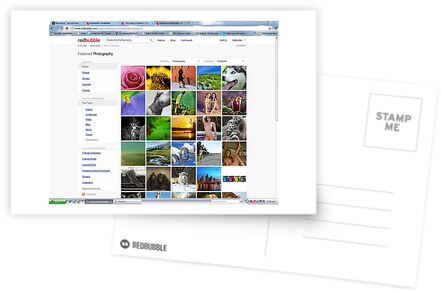 Micky Blue Eyes -Siberian Husky Dog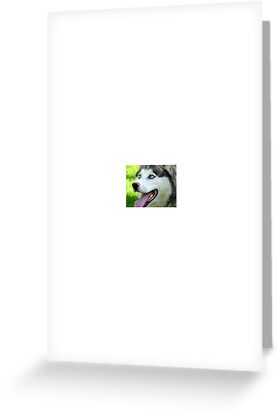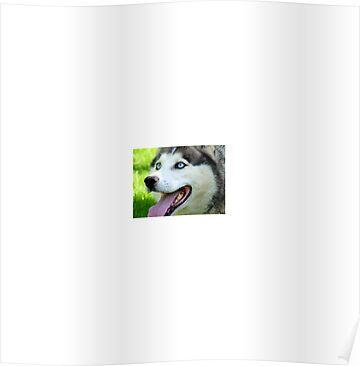 Brown Eyes – Siberian Husky Dog