Happy Eeaster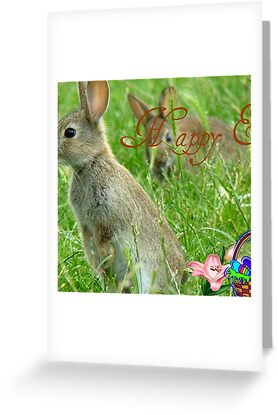 These little bunnies are dedicated to all my RB friends. Thank you all for your wonderful comments, compliments and support, and we wish you all a Happy Happy Easter….
Wishing You A Happy Easter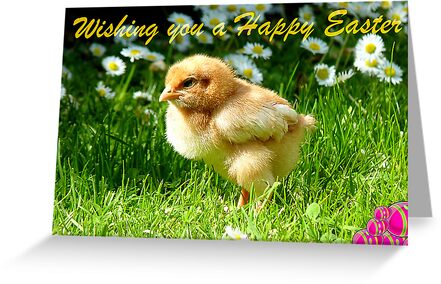 Dropping In To Wish You All A Happy St. Patrick's Day – Conure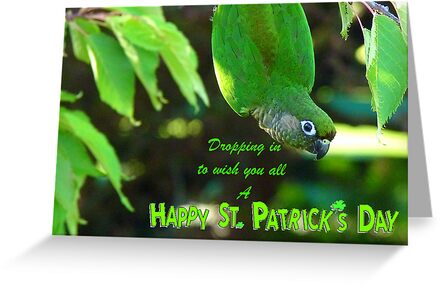 Wild bunnies in Rural Southland adapted in paint.