Short youtube video below
This little beauty made my day. I had never seen a shining cuckoo before, least of all held one or kissed one gently on his back. While sitting at my computer there was a flapping sound in the lounge. When I saw him I think I stopped breathing I was so excited even though at the time I did not know what type of bird it was. I have never seen them in the garden or in the wild, and I am guessing he was on his way to the Solomon Islands as the breeding season is over. I would like to think that he stopped in for a rest, and also to introduce himself to me. A few quick photos and a short video and we released him back into the wild where he belongs. He was frightened at first but he soon relaxed and as you can see I was able to touch him once more before he flew away. I feel so privileged to have met this beautiful bird.
The credit for this photo and video goes to my wonderful hubby Keith.
The Shining cuckoo: Shining cuckoos or pīpīwharauroa (Chrysococcyx lucidus) breed in Australia, Vanuatu and New Caledonia as well as New Zealand. The New Zealand subspecies overwinter in the Bismarck Archipelago and Solomon Islands, and returns to New Zealand from late September. The shining cuckoo's call – repeated ascending whistles followed by one or two long descending whistles – heralds spring. Once they have mated and laid their one olive-green egg in a grey warbler's nest, they are free of parental duties, but stay around for several months. They feed mainly on invertebrates, including a kōwhai-eating caterpillar. When ready to migrate they gather in flocks of several hundred. Shining cuckoos are 16 centimetres long and weigh 25 grams. They have a metallic green back and white underparts with green bars.
Southland New Zealand
I would like to dedicate this to Sally Griffin
a beautiful artist with a big heart, thank you Sally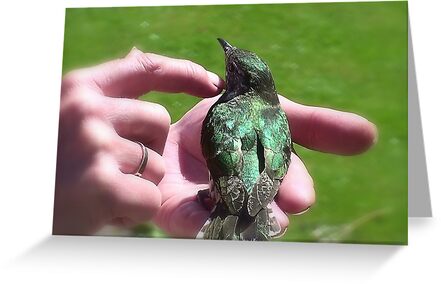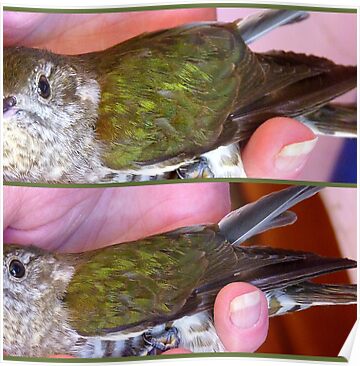 Where Were You When The Riroriro Sang?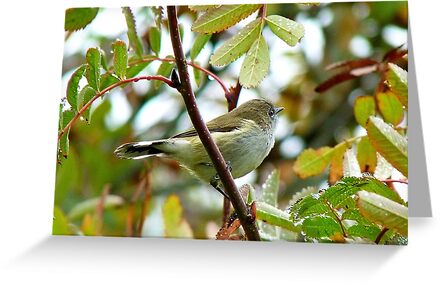 Original Music: Bird Beat by Keith Lightfoot

I love birds