Our beautiful daughter Haydene enjoying a summers day in her hammock in the garden. Our recent visit to Christchurch for a wedding and time with our precious daughter who has survived the latest earth quake. We are so grateful that she was spared, there are so many families who have lost loved ones and many more who are still waiting to hear about their families. Our prayers are with you all.
I dedicate this to Haydene our beautiful daughter who is now working at the CBS arena in Christchurch making food for all the homeless and the emergency workers after the Earthquake.
In Spanish, the word sombrero means any hat with a brim, such as the traditional sombrero cordobés from Cordoba, Spain. It derives from the Spanish word sombra, meaning "shade" or "shadow"; thus a literal English translation would be "shade maker". Spanish speakers outside Mexico refer to what English speakers call a sombrero as a sombrero mexicano ("Mexican hat"). In Mexico, it is known as sombrero charro, since "sombrero" is the actual word for any hat with a brim.
Panasonic Lumix DMC-FZ35 Feb. 10th 2011
Soft focus applied in Picassa
Sombrero Joy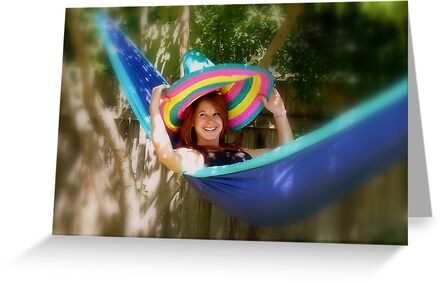 A beautiful moment with Nature!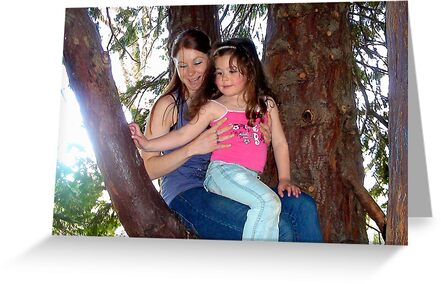 The Giant of Nature: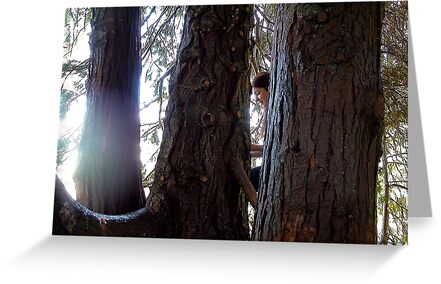 The soft touch!