Meet Bubbles our new addition to the family, now three months old and his first day home. Bubbles was one of 6 Maroon-bellied Conures hand raised by a family in Nelson NZ. They had one conure and decided to get another to keep their one company. They thought that they had two males, and 6 chicks later they had a large family that the parents could not keep up with. All six babies survived, were hand raised and are now distributed around homes in NZ. Our daughter has one in Christchurch and we have just brought Bubbles South to his new family and home.
The Maroon-bellied Parakeet (Pyrrhura frontalis) is a small parrot found from southeastern Brazil to north-eastern Argentina, including eastern Paraguay and Uruguay. It is also known as the Reddish-bellied Parakeet, and in aviculture it is usually referred to as the Maroon-bellied Conure, Reddish-bellied Conure or Brown-eared Conure. These birds range from 25 to 28 cm (10–11 in), and are primarily green, with a maroon patch on the belly, a "scaly" yellow-green-barred breast and sides of neck, a whitish ear-patch often tinged brown, and a maroon undertail. The specific name frontalis is a reference to its dark maroon frontlet – a feature which separates it from most similar species. The primaries are blue on the outer webs, green on the inner webs, and dark on the tips. The beak is black.
Panasonic Lumix DMC-FZ35 Feb. 2011 Southland New Zealand
Featured in Closeups in Nature & The Birds Group & All Creatures Great & Small Group Feb. 2011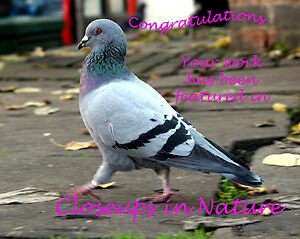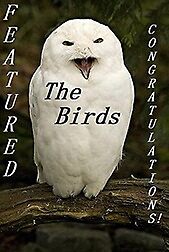 FEATURED ON EXPLORE 19TH AUG 2011
Bubbles & Echo – Wishing you a Happy Valentines Day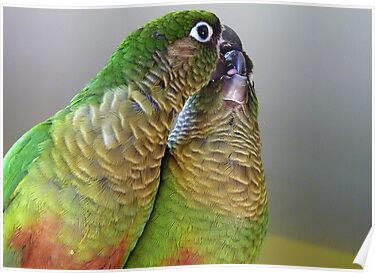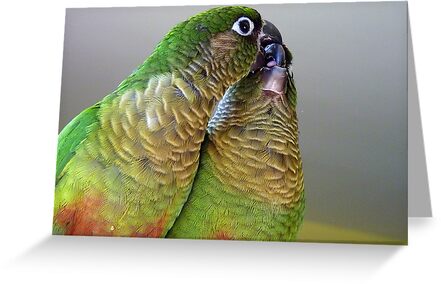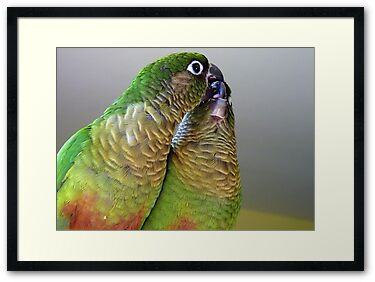 Hey!! It's Valentines Day!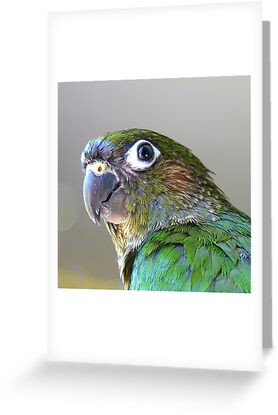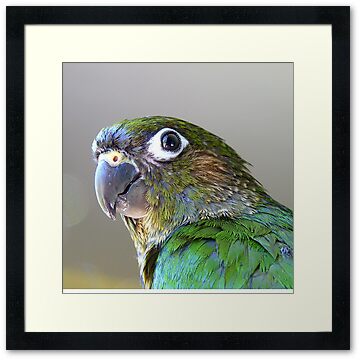 *Cuddles – Maroon-bellied Conure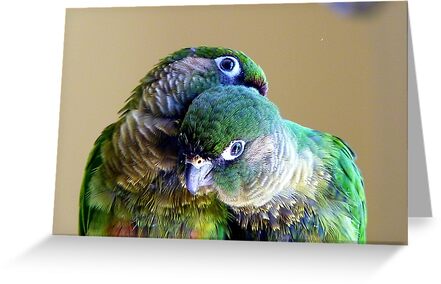 Original Music: Funky Wild by Keith Lightfoot
Walk On The Wild Side