Please view Large.
Orange Tiger Butterfly Victoria: Scientific Name:
Dryadula phaetusa. The Orange Tiger Butterfly is also known as the Tiger Butterfly, Banded Orange Butterfly or the Banded Orange Heliconian with its scientific name being Dryadula phaetusa. This type of butterfly is very easy to find at the Victoria Butterfly Gardens in British Columbia due to its bright orange coloring with its black stripes.
The wingspan of the Orange Tiger Butterfly can grow to be about three and a half inches across and its natural habitat ranges from Mexico to Brazil. The adult species of this butterfly feeds on the nectar from the flowers or the droppings from a bird. The male Orange Tiger Butterfly is a brighter color with more distinct black stripes than the females which have blurry black stripes.
Panasonic Lumix DMC-FZ35 Jan. 2011 Dunedin Otago NZ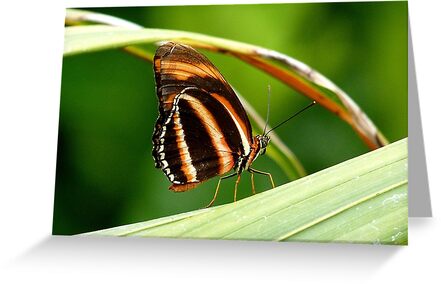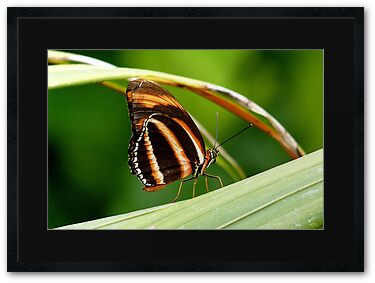 !Natures Markings – Red Admiral Butterfly!