The Paper Kite butterfly, also called Rice Paper, tree nymph butterfly, or wood nymph (Idea leuconoe) is a distinctive black and white butterfly. The wingspan is 95 to 110 cm across. The chrysalis is yellow with black markings. It is from Southeast Asia. Classification: superfamily Papilionigiae, family Nymphalidae, subfamily Danainae, Genus Idea, Species I. Leuconoe..
Our visit to the Butterfly Sanctuary in Dunedin, I saw this child's joy as the Paper Kite butterfly landed on her hand, she was so delighted and had such a wonderful smile on her face. Such simple joys of Life.
Panasonic Lumix DMC-FZ35 Jan 2011 Dunedin Butterfly sanctuary New Zealand
*Featured in Sharing & Caring 1 month ago & Art & Collectables Groups.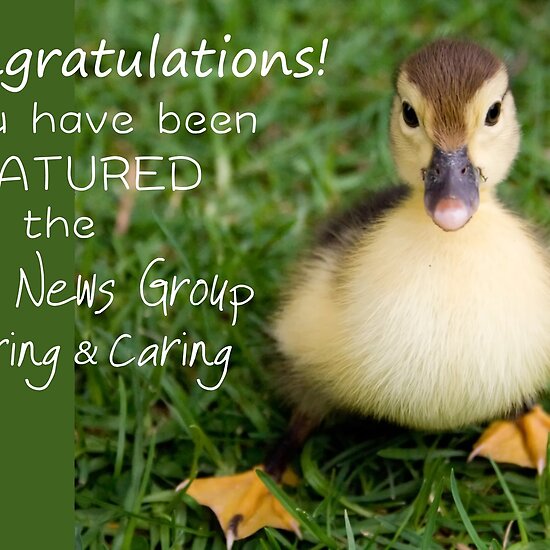 Featured 23rd May 2011

A Paper Kite Landed On My Hand! – Paper Kite Butterfly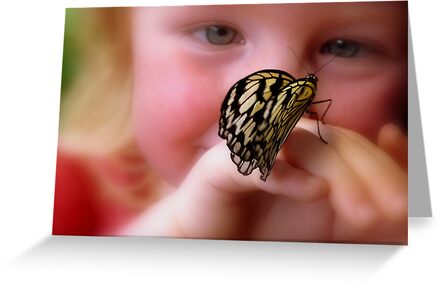 Timeless Beauty – Butterfly Calendar