Living life in the fast lane, with only one eye in the mirror and the other on the road ahead, glancing at the scenery as it flashes by, but not really seeing it. For so many of us life has few margins for error. Whether you have children or not it is about timetables, structure, routines, paying the bills and being organised. You miss an appointment or your child becomes sick and your whole day can be turned upside down.
Living these days is about keeping up, staying ahead or staying on top of things. It is hard work. The business world is constantly asked to grow or reinvent the wheel, so employees are always learning new skills so they can improve productivity or just keep up with the pace. Despite the fact that many live in the fast lane or even out of step, make sure there is always time for you, your loved ones, and your pets.
One of the most important things in living is to reach out and touch perfection in whatever you most love to do. (Hobbies or work) If you truly love what you do you feel content, and happy with life and the people around you. If you are feeling stressed, pat or hug a pet, or simply observe them. Pets love us unconditionally and are a great joy; they have a way of making it all go away for while. There is no greater joy than knowing that you are loved. Take time to revel in simplicity like this baby chick reaching backwards to preen his bits of fluff that have not quite turned to real feathers. Take time to admire the simple beauty of nature its colours and shapes, and smells, and remember how beautiful life can be.. This little one has no clue what living life in the fast lane is all about.
Panasonic Lumix DMC-FZ35 Southland New Zealand.
Adopted baby chicks purchased for our broody hen and their cute antics.

Living Life In The Fast Lane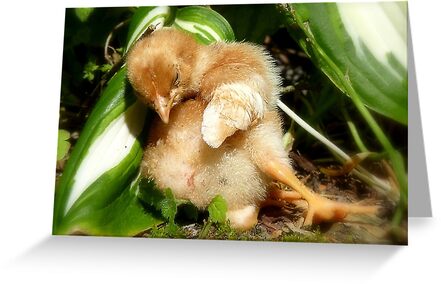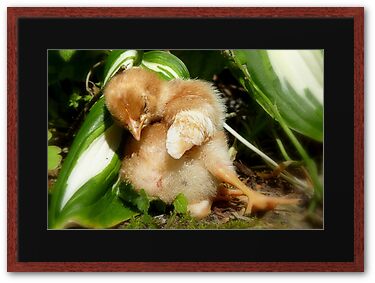 Take Time To Stop And Smell The Roses