Oooh la la is a mispronunciation of the French phrase correctly spelt oh là là which is an expression of surprise. ooh…exclamation of pain, surprise, wonder, etc., 1916. Combined with aah from 1953. Ooh-la-la, exclamation of surprise or appreciation.
The lambs are growing fast and the expression on this ones face was priceless. Rural Southland New Zealand. Series of Lamb photos below taken in Southland during spring.
Panasonic Lumix DMC-FZ35
Oooh! La La… – Sheep!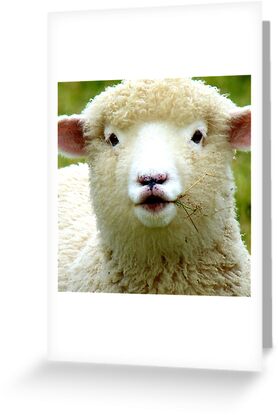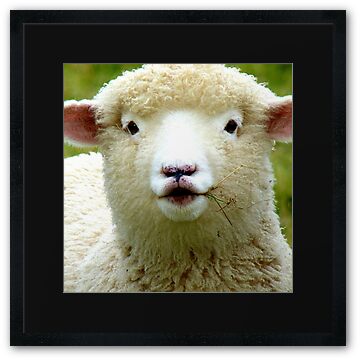 The Red Bubble Definition of Cute!